(Come do Data After Dark with us!)
The Library's Research Data Services Team offers the majority of our workshops during daytime hours. But we occasionally get feedback like the following:
"I work full-time during the day and can only come to campus after I get off work — do you ever have workshops at night?"
"My classes during the day conflict with when you have your workshops — do you have any at night?"
Since we try to meet all of our campus researchers' needs to our best ability, we now offer workshops in the evenings. They begin at either 6:30pm or 7:00pm to give people time to grab some dinner, hop in their chosen transit mode, and get through Atlanta traffic. So…
Come do Data After Dark with us!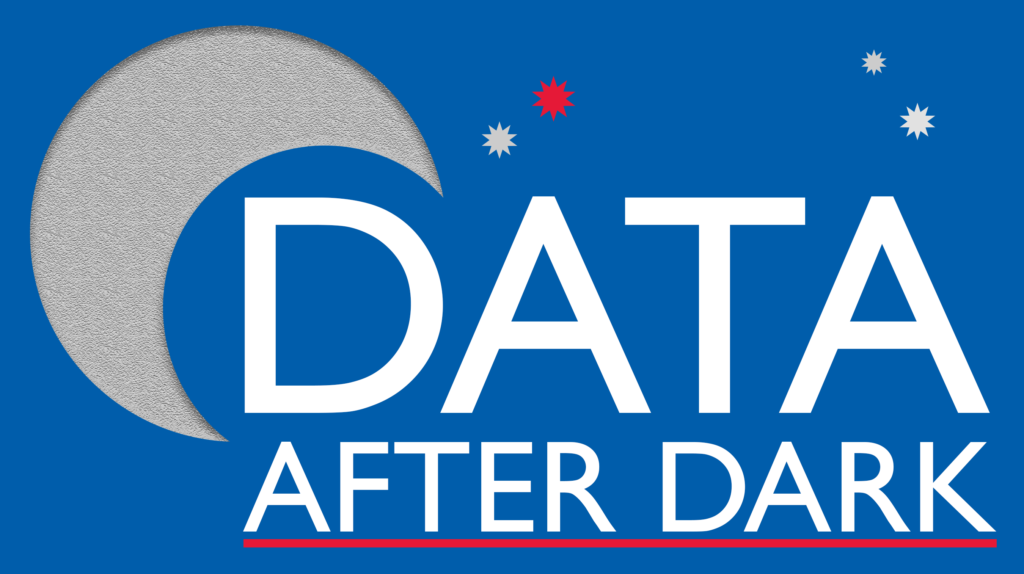 Data After Dark workshops, Fall 2019
The calendar postings with dates, times, and details are linked below.