Panel to Discuss M.H. Ross: Labor Leader and Coal Miner's Advocate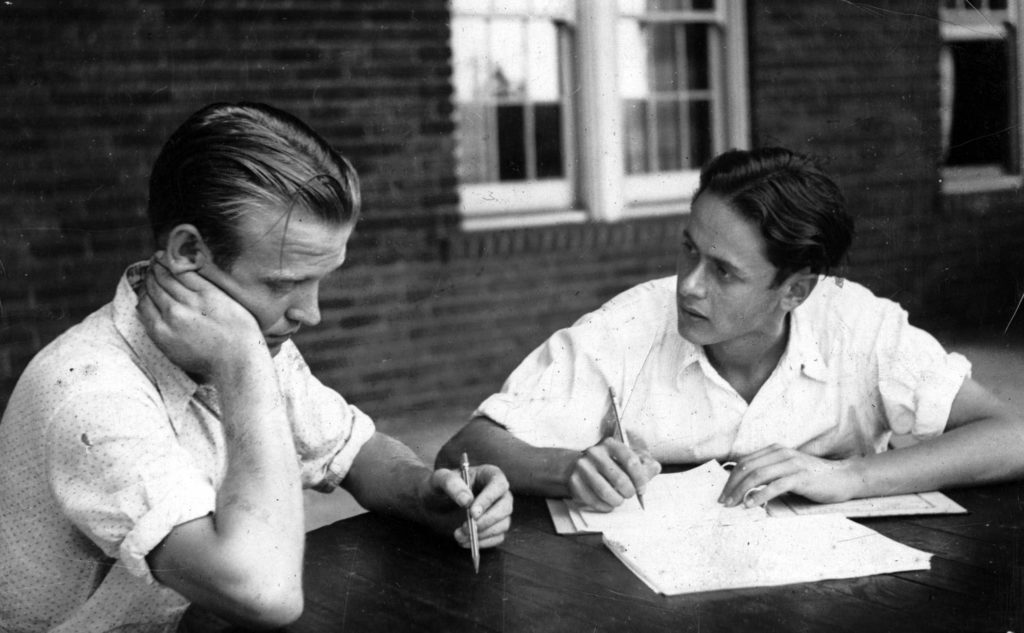 The Life and Work of MH Ross.
Please join us for our upcoming panel discussion on M.H. Ross. Professors Kenneth Fones-Wolf (West Virginia University) and Robert Woodrum (GSU's Perimeter College Decatur Campus) will join Jane Ross Davis, daughter of M. H. Ross, to discuss his life as a union organizer, progressive political hopeful, advocate for coal miners, and family man.
Where: Georgia State University Library, Atlanta Campus, 8th floor of Library South (Special Collections and Archives). 
When: Thursday, May 3rd, 3:00-5:00 pm. 
Visit here for RSVP and Directions. 
Contact: Call Special Collections and Archives at 404-413-2880, or email us at archives@gsu.edu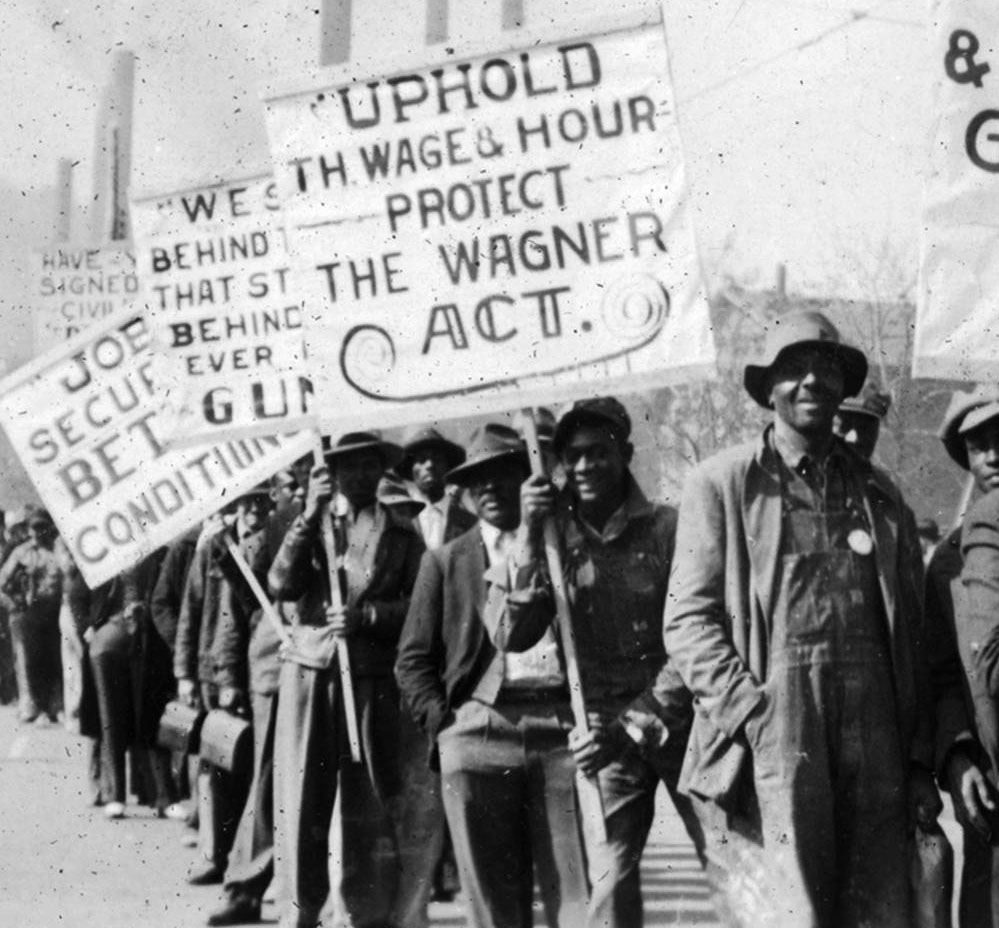 Who is M.H. Ross?
Attending the Southern School for Workers at the age of 19 sparked M. H. Ross' interest in and involvement with the labor movement. Throughout his career, Ross worked with unions, including the United Mine Workers, the Mine, Mill, and Smelter workers, and the United Furniture Workers, as an organizer or arbitrator.
Interested in politics, he ran for public office twice: once in 1940 for a seat on city council on the People's Platform in Charlotte, North Carolina, and again in 1948, for United States Congress on the Progressive Party ticket in North Carolina. Later in life, Ross founded the Fairmont Clinic, a group practice in Fairmont, West Virginia, which had the mission of providing high quality medical care for coal miners and their families.
The Ross Papers
The Ross papers are part of the Southern Labor Archives in Georgia State University Library's Special Collections and Archives, are being digitized with grant funding from the National Historical Publications and Records Commission.
You can read more about M.H. Ross here and here.
We hope you can attend and please contact us if you have any questions!
-Special Collections and Archives