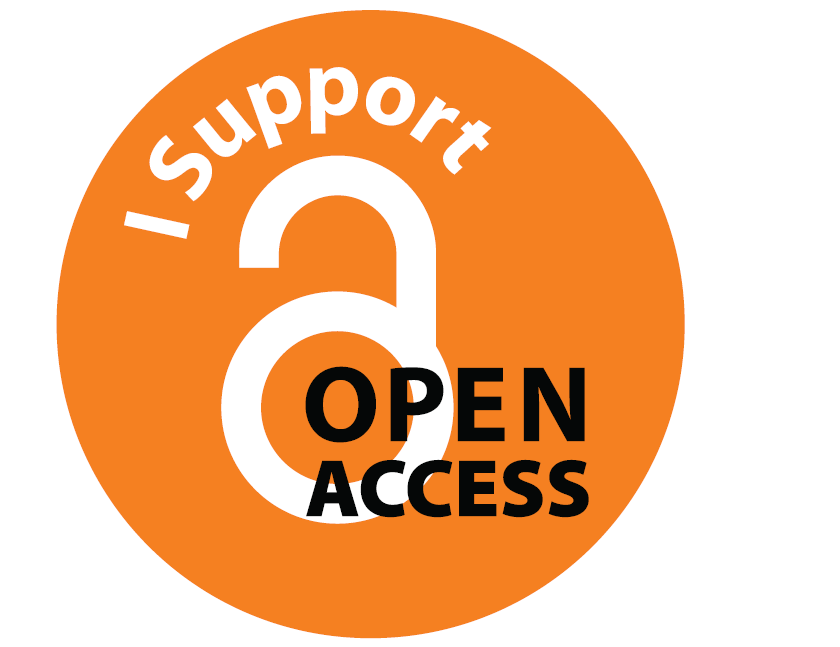 Faculty and students in the geosciences produce fascinating research on many diverse topics ranging from geochemical analyses of soils and sediments to spatial analyses of urban poverty.  If you publish in the geosciences, you probably want as many people to have access to your research as possible.  The best way to provide the greatest amount of access to your scholarly work is to publish in an open access journal.  See the Directory of Open Access Journals for a list of open access Geography and Geology journals.
A few Georgia State University Department of Geosciences faculty members have published in open access journals. Follow the example of these Geosciences faculty members and make your research more accessible: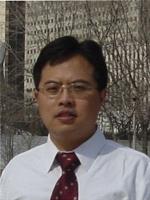 Dajun Dai
Dai, D., Taquechel, E., Steward, J., and Strasser, S. 2010. "The impact of built environment on pedestrian crashes and the identification of crash clusters on an urban university campus." Western Journal of Emergency Medicine, 11(3):294-301.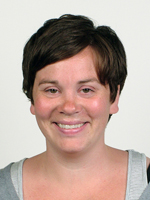 Kate Derickson
Derickson, K. and Ross, R. 2007. "Asia Comes to Main Street and May Learn to Speak Spanish: Globalization in a poor neighborhood in Worcester." Journal of World Systems Research 13(2):179-199.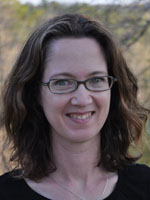 Katherine Hankins
Runfola, D. and Hankins, K. 2010. "Urban Dereliction as Environmental Injustice." ACME: An International E-Journal for Critical Geographies, 9(3):348-367.