Research in the Raw: Terri Lewinson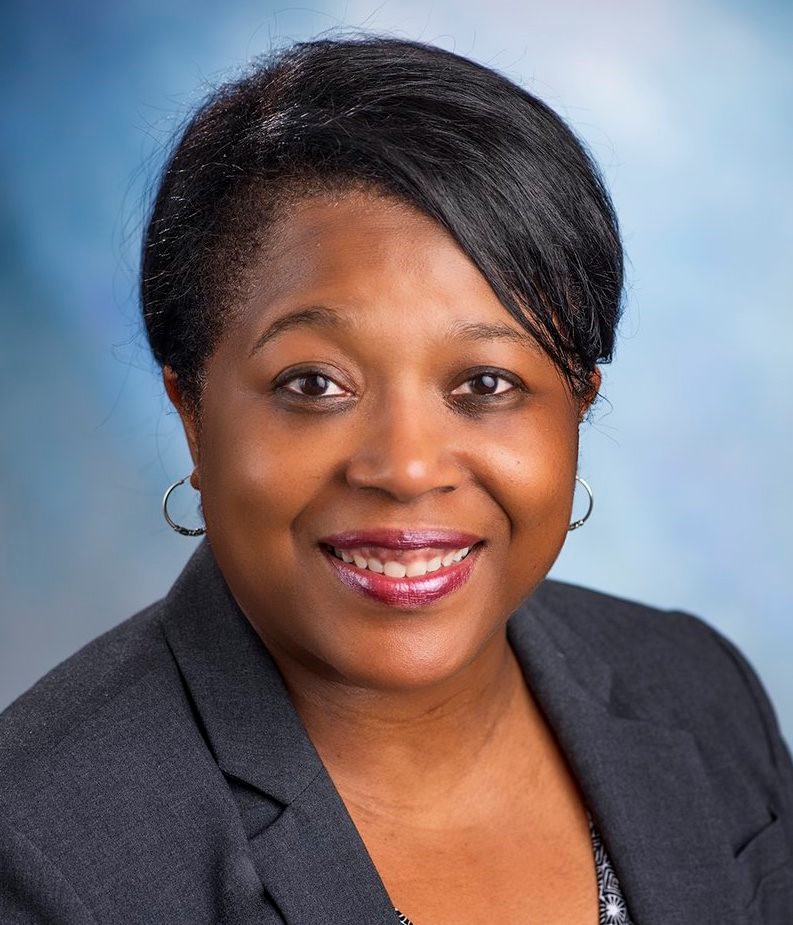 Can hotel living support positive aging in place? Dr. Terri Lewinson will explore the health benefits and challenges for aging adults living in long-stay hotels. From a health policy standpoint, she plans to describe her fellowship with Congressman John Lewis and the current international conversations in Washington, DC about housing models and assistive products that promote healthy aging in place.
According to William Frey of Brookings (2016), "more than 65 million Boomers will turn 70 in the next two decades. The 70- to 79-year-old age group will increase by more than 50% during the next 10 years and by more than 80% by 2035." Because of the increasing numbers of Boomers in and about to enter retirement and age into their seventies, Dr. Lewinson's research is significant as it focuses on housing and healthcare options for this generation. Dr. Lewinson's research has implications for social services professionals as well as lawmakers who influence public policy. If you are an older adult or have an older loved one exploring housing and healthcare options or are just interested in this important topic, you will enjoy this discussion about housing and healthcare options for aging populations and have the opportunity to question an expert, Dr. Lewinson.
Dr. Lewinson, John A. Hartford Geriatric Scholar and an Associate Professor in the School of Social Work in the Andrew Young School of Policy Studies, has over a decade of social work practice in healthcare settings and communities of low-income and overwhelmed families. Her published work on aging in place has been shared at local and national conferences with professional social workers and interdisciplinary gerontologists where she specifically details complex life experiences of disenfranchised people residing transiently in hotels and coping with chronic and acute health challenges.
Research in the Raw is a series of informal talks in which GSU faculty members share work-in-progress. The series is brought to you by the Library's Department of Research & Engagement.
Details:
Tuesday, March 26, 2019
4:00-5:00pm
Colloquium Room, 8th Floor Library South
Register to attend