Archivist share their knowledge and advice during a new Oral History Project Planning 101 workshop
"An oral history interview generally consists of a well-prepared interviewer questioning an interviewee and recording their exchange in audio or video format."
-Donald Ritchie, Doing Oral History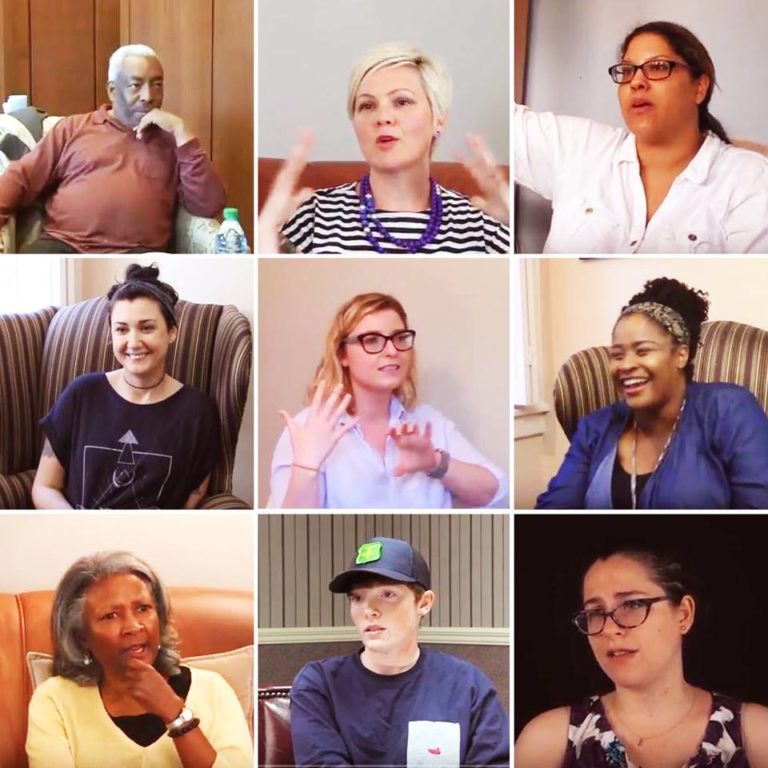 Oral histories can include official interviews with important figures. They can include family histories, and they can document the ways that communities or neighborhoods have grown and evolved over time. Oral histories can also provide a history for under-documented communities, when no official records or narratives exist.
While published accounts and archival records can tell you "what happened," oral histories can tell you how decisions were made in order to facilitate events and what it felt like to watch, participate in, or be affected by these events. They can provide an insider's perspective, and they often provide multiple, sometimes competing narratives. Awash with memory, personal interpretations, humanity and emotion, they can make history come alive.
Archivists at Georgia State University have a long history of documenting communities through oral histories, and on Saturday, December 7, from 1:00-4:30 pm, they will share their knowledge and advice during a new Oral History Project Planning 101 workshop.
This workshop will take place at Georgia State University's Clarkston campus and is free and open to the public. Registration is required, and space is limited. See below for the details or visit the library's event page.
Oral History Project Planning 101
Do you have an idea for an oral history project but need help developing a plan? Attend this workshop presented by Georgia State University Library's Special Collections & Archives to find out what steps you need to take to shape your idea into a viable project. We'll share what's worked for us (and what hasn't), review key decisions you should make before starting, and help you create a project plan.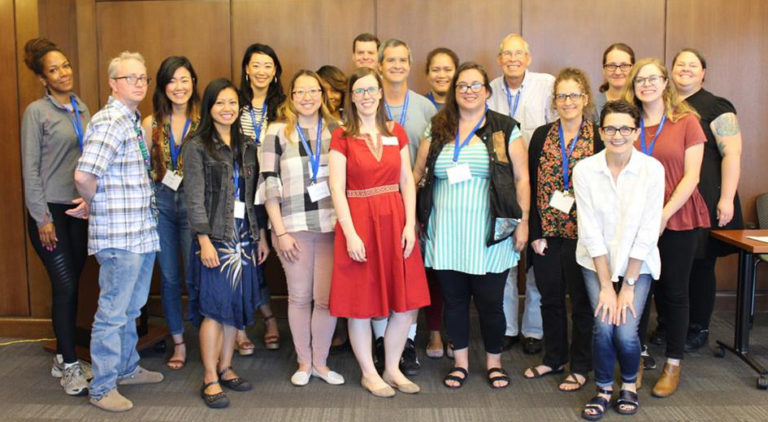 THIS WORKSHOP INCLUDES:
Small group breakout sessions
Personalized advice from Georgia State University archivists
Hands-on interviewing practice
Discussion of ethical & legal issues
Preservation & storage tips
Equipment recommendations & more!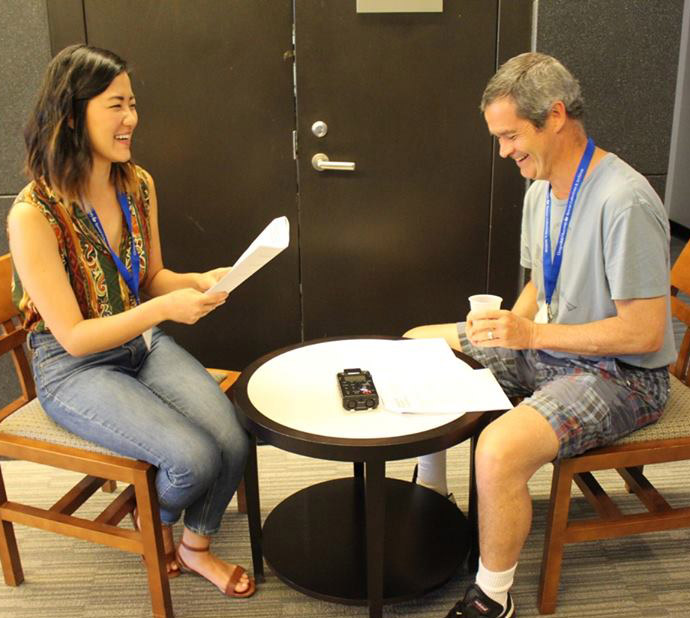 Hands-on interviewing practice.
DATE:
Saturday, December 7th, 2019, 1:00 PM-4:30 PM
LOCATION:
Georgia State University Library
Clarkston Campus, Building CL
555 N. Indian Creek Dr.
Clarkston, GA 30021
Room: LRC 4180
REGISTRATION:
Register here: https://lib.gsu.edu/ohw
CONTACT US:
For more information contact us at 404-413-2880 or archives@gsu.edu
Want to find out about similar events? Visit the Special Collections & Archives website and follow us on Twitter, Facebook, and Instagram.
Thank you and we hope to see you soon!
-The Special Collections & Archives team