Zotero 5.0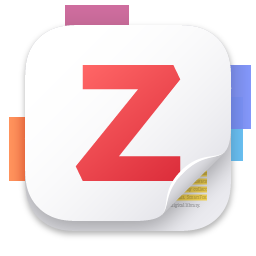 Zotero has just released version 5.0, bringing some major changes, especially for Firefox users.
The two previous editions — Zotero Standalone and Zotero for Firefox — have been merged into a single edition. Zotero Standalone users won't notice too many differences besides a little streamlining, but if you were using the Zotero for Firefox edition, you'll see that Zotero now runs as a separate application in its own window.
Zotero is the powerful and free reference manager that allows you to save and organize references from library catalogs, databases, and other websites, and create bibliographies in thousands of citation styles. It works with Windows, MacOS and Linux, and with Chrome, Safari, and Firefox.
Download the latest version here. You'll need to install both the Zotero application and a "connector"to allow your web browser to save citations.
Our Zotero guide has been brought up to date, but bear with us if you notice anything still referring to an older version of Zotero. For help with Zotero, contact Christopher Moffat at Clarkston campus, Jason Puckett at Atlanta campus, or Pat Ziebart at Dunwoody campus.