Political Science Professor to Present Lecture on Conflict Resolution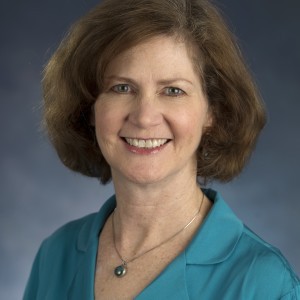 Dr. Jennifer McCoy will present a lecture entitled "Bridging the Divide: Creating Dialogue Amid Polarization and Conflict" on Thursday, February 5. Her talk is part of the University's Women Inspire lecture series, which celebrates the achievement of Georgia State University women.
Dr. McCoy is a professor in the Department of Political Science, the interim director of Georgia State University's Global Studies Institute, and a long-time director of the Carter Center's Americas program. She is a specialist on democratization, international collective defense of democracy, mediation and conflict prevention, election processes and election observation, and Latin American politics. Her current research projects include a USAID Research and Innovation grant on The Dilemmas of Transitional Justice in the Colombian Peace Process; a study of best practices in combatting campaign inequity and incumbent electoral advantage in Latin America;  explaining the changing norm of international election monitoring; and  assessing the effectiveness of international dialogue efforts in Venezuela.
The lecture will take place at 12:30 p.m. on Thursday, February 5 in the auditorium in Centennial Hall at 100 Auburn Ave. See the Women Inspire website for additional information.
Recent publications by Dr. McCoy include: