New Faculty Publication: Taoism for Dummies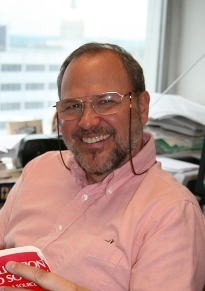 Congratulations to Dr. Jonathan Herman, Associate Professor of Religious Studies, on the publication of his new book, Taoism for Dummies. In his book Dr. Herman provides a comprehensive survey of the history, concepts, developments, and texts of Taoism, from its earliest origins to contemporary practice.  For additional information about the book, see the 1 Minute with a Professor video featured on the University home page.
Other publications by Dr. Herman available through the University Library, include:
"The Mysterious Mr Wang: The Search For Martin Buber's Confucian Ghostwriter." Journal Of Chinese Religions 37 (2009): 73-91.
"Dao Unto Others." Religious Studies Review 28.4 (2002): 319-321.
"Human Heart, Heavenly Heart: Mystical Dimensions Of Chu Hsi's Neo-Confucianism." Journal Of The American Academy Of Religion 69.1 (2001): 103-128.