Now Available: British History Online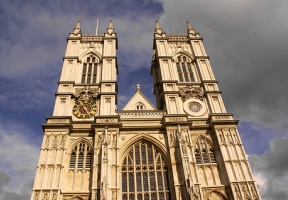 Are you curious about British history? Writing a paper on medieval or early modern Britain? The GSU Library has recently acquired access to the British History Online digital library, which provides access to both primary and secondary printed materials.
British History Online contains print primary and secondary sources from 1500 through 1850, with smaller amounts of material from earlier centuries. You can browse materials by region, reign, century, and general subject (administrative and legal history; ecclesiastical and religious history; economic history; intellectual, scientific, and cultural history; local history; parliamentary history; urban and metropolitan history).
Examples of resources included are:
Calendars of State Papers, Domestic and the Calendars of State Papers for Scotland and Ireland, plus the Calendar of Close Rolls
The official records of the House of Lords (1509-1717, 1832-4) and the House of Commons (1547-1699, 1830)
Population and taxation records for London and other towns and counties
Ordnance survey maps from the 19th century
New content is added frequently. Check the "Updates" section on the British History Online's home page to see what's new.
To access British History Online, click on "Find Articles & More" from the current library website . When the new library homepage goes live on August 2, you can access British History Online by selecting the "Articles" tab and selecting "History" under "Databases by Subject," or under "B" in the A-Z list of databases.
Creative Commons licensed photo by Flickr user autumnal fires.