New Collections Open for Research in the Southern Labor Archives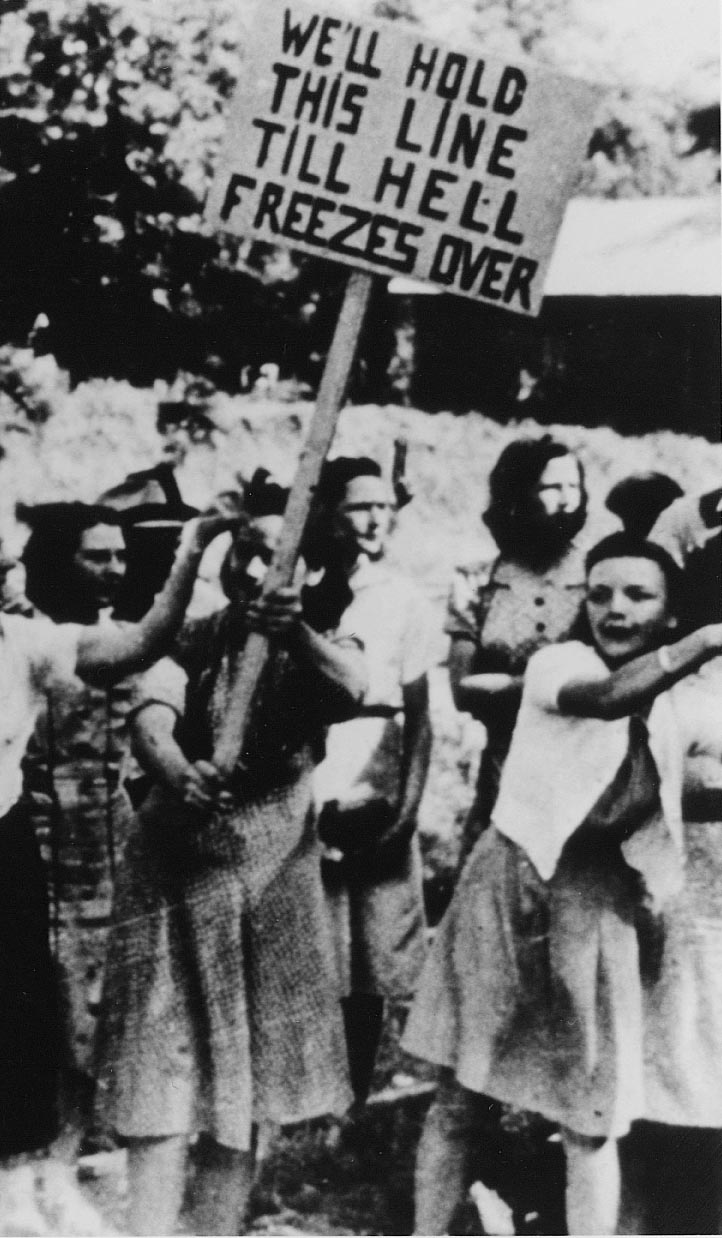 The following collections are now open for research in the Southern Labor Archives, part of GSU Library's Special Collections and Archives department:
The James R. (Jim) Ashlock Collection, 1938-1991, consists of newsclippings, correspondence, annual reports, briefing notes, memoranda, and audiovisual materials. This collection provides broad insight into day-to-day operations, internal communication, history, and media relations at Eastern Airlines, Inc.
The Southern States Apprenticeship Conference (SSAC) records, 1951-1991, include documentation for all stages of preparation, planning, operation, participation, and activity of the annual conference. Of note in the collection are the organization's scrapbooks, which contain news clippings, correspondence, photographs, and conference materials. Conference materials include programs, certificates, awards,  proceedings, and panel session reports.
The records of the American Federation of State, County, and Municipal Employees, Local 1644 (Atlanta, Ga.), 1949-2001, include correspondence, meeting minutes, membership lists, petitions, constitutions, policy and procedures manuals, grievances, newspaper clippings, flyers, convention materials, photographs, and membership mailings. The collection includes correspondence related to Local 1644's role in Atlanta, state, and national politics. Other notable documentation relates to Local 1644's support of the 1968 Sanitation Workers in Memphis, Tennessee, and the work of the local chapter of the Coalition of Black Trade Unionists.
The records, 1976-2004, of the Office and Professional Employees International Union (OPEIU), Local 455, consist of correspondence, financial records, minutes, grievances, and monthly reports. The membership of OPEIU Local 455, formerly located in Savannah, Georgia, was comprised of clerical workers and technicians who were employed by Savannah Electric and Power Company. The union is now defunct.
Thirty labor contract and agreement collections have been processed and are now available for research. They include contracts from all major clothing, textile, and laundry unions, railroad unions, furniture workers, paperworkers and printers, professional employees, government workers, electrical workers, machinists, retail workers, and steelworkers.
For more information about these collections, please contact the Special Collections and Archives department at 404.413.2880 or archives@gsu.edu.