June 2018 GLBT Book Month – and Films, Too!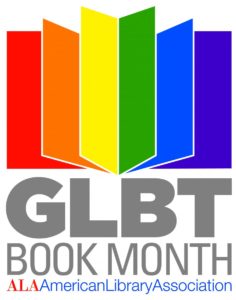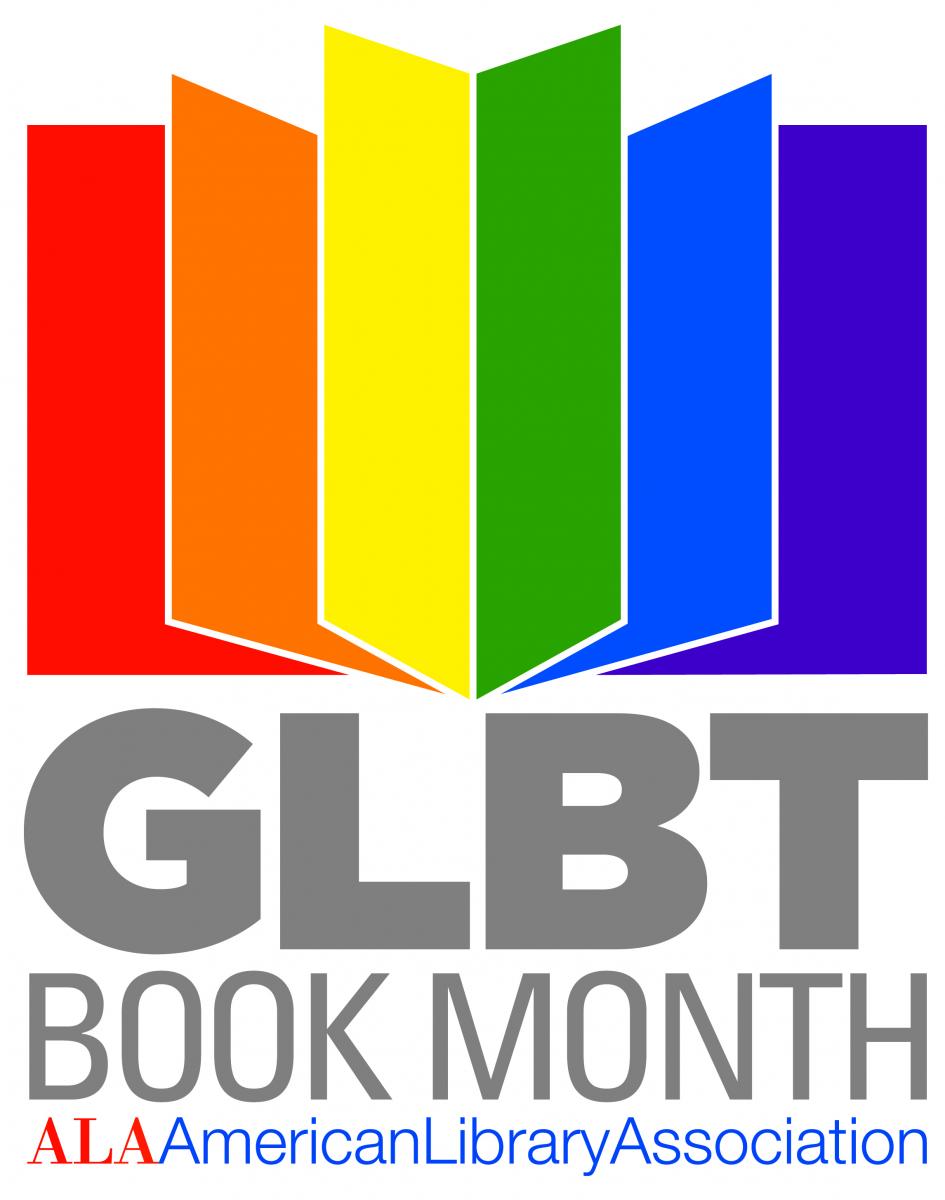 June is the American Library Association's GLBT Book Month, a nationwide celebration of the authors and writings that reflect the lives and experiences of the gay, lesbian, bisexual, and transgender community.
LGBTQ+ Films @ the University Library
The University Library has hundreds of LGBTQ+ feature films, documentaries, and TV Series either streaming or on DVD – check out this Google doc for details.
Books about LGBTQ+ Films @ the University Library
The University Library also has many books studying LGBTQ+ cinema – here are just a few:
Other LGBTQ+ Resources @ the University Library
Check out the LGBTQ+ Studies guide – your gateway to the many resources the University Library has to offer: http://research.library.gsu.edu/lgbtqiq