Workshop: Qualtrics Surveys: Branch and Flow
Need to create survey questions with skip or branch logic and finding it challenging? Come to this workshop!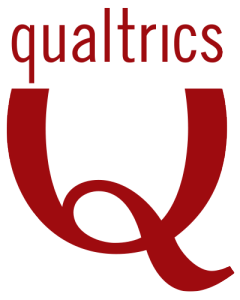 In this workshop Jennifer Jones, our Assessment & User Experience Librarian, will teach you advanced techniques for applying skip and branch logic to your Qualtrics surveys. By the end of this workshop, you'll be able to create survey blocks, navigate Survey Flow, and branch survey takers depending on logical elements you build into your survey.
Date:
Friday, February 24, 2017, 10:00am – 11:00am, Library North Classroom 2 (2nd floor above Saxby's) – REGISTER HERE
Questions? Ask Jennifer Jones.
Learn more about upcoming data-related workshops and the Library's other data services & support offerings here!