Southern Labor Archives Announces Newly Opened Collections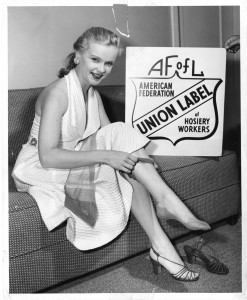 The Southern Labor Archives has been busy processing collections over the last few years and thanks to our dedicated interns and graduate assistants, we've accomplished a lot (the collections listed here represent well over 1,000 linear feet of material!). Finding aids for the collections have recently been added to our Finding Aids Digital Collection and are linked below.
Labor Union Records
Textile Collections
Personal Papers/Collections
Labor Organizations/Activism/Education Collections
Questions? Please contact Special Collections and Archives, Georgia State University Library, at 404.413.2880 or at archives@gsu.edu.