PubMed Workshops Rescheduled: April 1-11, 2014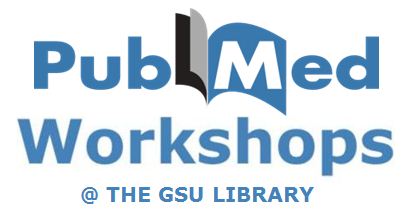 PubMed is a database with over 23 million records and 5 thousand plus journals going back to 1946. As a free service provided by the National Library of Medicine it is the most important resource for medical literature in the country. Even though so many people use it, it still has a daunting amount of information to try to sift through.
The library is hosting five workshops in Classroom Two on the second floor of Library North. Anyone is welcome to attend these sessions though different subject librarians will host each one.
Each workshop is from noon to 1 p.m.

From the basics to advanced research, we'll address anything you need. Each session is designed with enough time for questions and the librarians will also demonstrate approaches to sample research questions.
Click the linked date above to register.