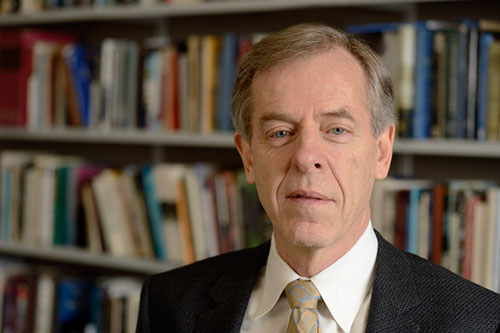 The GSU Department of History announces the 2014 Dale Somers Memorial Lecture, to be delivered by Dr. Philip Morgan, Professor of History at Johns Hopkins University, on Friday April 4, 2014.
Dr. Morgan will speak on "Caribbean Slavery." Though he is primarily an early US historian, Morgan also focuses on African-American history and the history of the Atlantic world. He has published extensively in these areas; his publications include: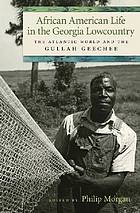 Morgan's lecture will take place on Friday, April 4, 2014, in 929 Langdale Hall (formerly the General Classroom Building). This event is free and open to the public.