An Antiracism Reading List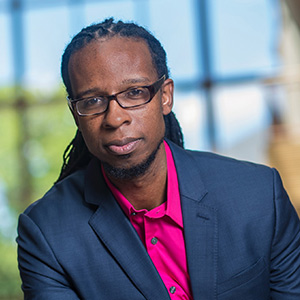 On February 12, Ibram X. Kendi, professor and Director of the Antiracist Research and Policy Center at American University, published "A Reading List for Ralph Northam" in the Atlantic Monthly. Kendi wrote specifically in response to Virginia Governor Ralph Northam's statement that he would begin a program of antiracist reading following his admission to having worn blackface and possibly also a Ku Klux Klan costume during his medical-school years (photographic evidence appeared in the Eastern Virginia Medical School's 1984 yearbook). Kendi, the author of Stamped from the Beginning: The Definitive History of Racist Ideas in America, compiled a list of books that he recommended to readers (and Northam) as starting points for understanding racism and its history in the United States.
The Georgia State University Library holds all of the books Kendi recommended. See below for Kendi's full list with links to our holdings of these books. We will also be purchasing Kendi's new book, How to Be an Antiracist (forthcoming in August 2019) when it is available.
Kendi closes his list by writing: "This anti-racist syllabus is a first step. It is for people beginning their anti-racist journey after a lifetime of not truly knowing themselves or their country. It is for people opening to knowledge now, to changing themselves now, to changing the world now." Start with a book from this list to take those steps.