"One brilliant idea… high-quality, free, open texts, and resources." –openstaxcollege.org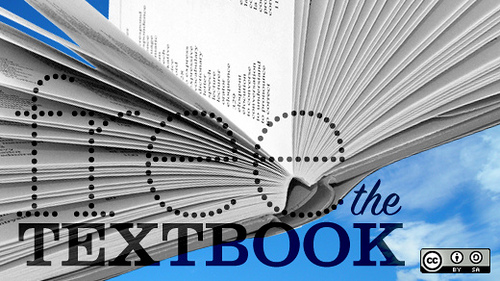 Concerns over the high cost of college and student debt extends to the high costs of textbooks. But oftentimes, it doesn't need to. There are many free or affordable solutions.  OpenStax College may be an option for your course. If your students are paying for books with comparable content as the ones listed below, consider using an OpenStax College textbook.
OpenStax College is an initiative of Rice University.  The list of currently available textbooks is small but growing. Textbooks at OpenStax College are written by professors, peer-reviewed, and free. Students can read the text online, or download a PDF or ePub file that they can annotate and keep forever. There's an option to purchase a print copy at production cost, or students can print the book themselves after downloading it.  Optional online homework assignments through services such as WebAssign do require a low-cost subscription. OpenStax College also offers free ancillary materials for instructors that can only be accessed by verified faculty. Instructors can use part or all of an OpenStax textbook.  OpenStax textbooks are licensed with a CC BY license that allows for adaptation. Adapt it with your own software (include attribution), or make a derivative copy of the textbook after locating that textbook's URL in Connexions.
Here's a few more resources on OpenStax College: