New Resources: Martin Luther King, Jr. Day, January 20, 2014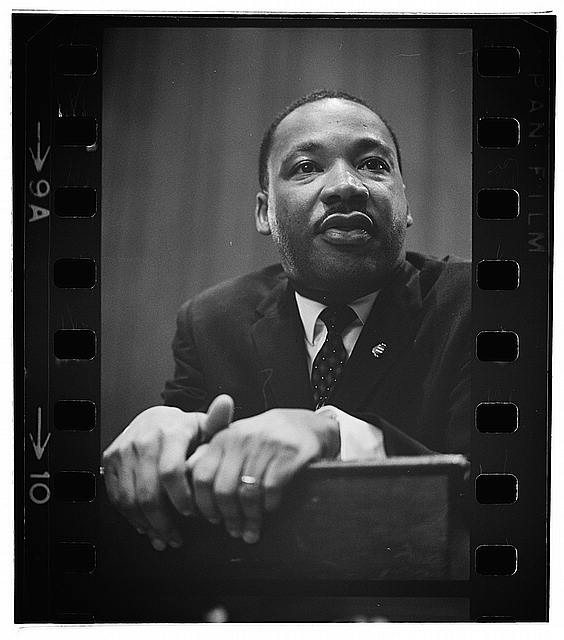 January 20 is Martin Luther King, Jr. Day, a federal holiday falling on the third Monday of January, near King's birthday on January 15, 1929. The holiday was established in 1983 after a long struggle, and in 1994 Congress designated the holiday as a national day of service. Congress at that time charged the Corporation for National and Community Service with leadership of this effort; the MLK Day of Service is part of the President's call to service initiative, United We Serve. The CNCS's Martin Luther King, Jr. Day of Service website contains toolkits and other resources for locating and carrying out service projects for January 20. This year will mark the Day of Service's twentieth anniversary; on January 15, King would have been 85 years old.
The Georgia State University Library has many resources for learning more about Martin Luther King, Jr.'s life, work, and impact. Newest resources include: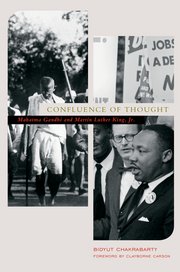 Online resources include:
Looking for more? The GSU Library has many other resources by and about King.
To find resources by King, type "King, Martin Luther, Jr., 1929-1968″ into the search box on the Catalog tab or the Advanced Discover Search box, and select "Author" from the dropdown menu.
To find resources about King, try the same search, but select "Subject" from the dropdown menu.