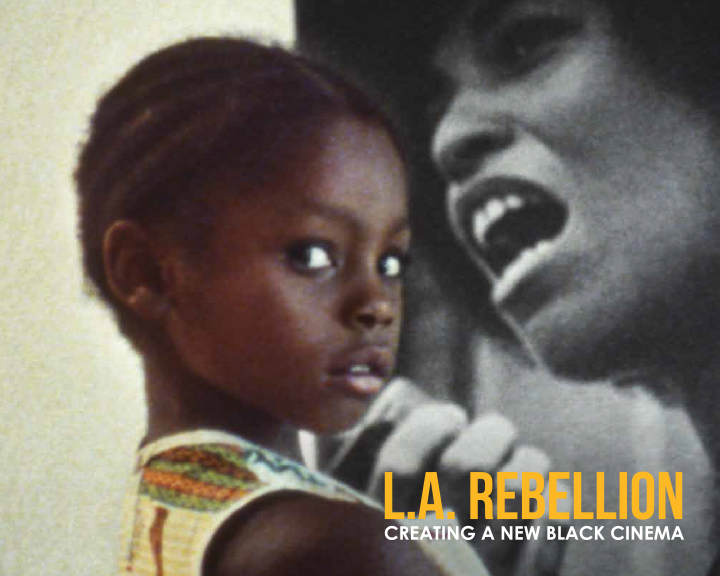 Thanks to a shared effort between Emory University's Department of Film and Media Studies, the Atlanta Film Festival, and liquid blackness, (a research initiative on blackness and aesthetics of Georgia State's Department of Communication), Atlanta residents will have a chance to see 36 groundbreaking films by African and African-American filmmakers from the UCLA Film Archives. The films are on a multi-city US tour which wraps up in Atlanta October 25 through November 24.
Opening night for the series will take place at the Plaza Theater in Midtown; films to be screened that evening include A Little Off Mark (Robert Wheaton, 1986) and My Brother's Wedding (Charles Burnett, 1983). The festivities kick off at 7pm, and special guests include filmmaker Zeinabu Irene Davis and Jacqueline Stewart, tour co-curator.
All events are free and open to the public; subsequent screenings will take place at Emory University's White Hall. A full schedule of events can be found on the liquid blackness website.
Georgia State Moving Image Studies professor Dr. Alessandra Raengo is one of the guiding forces behind liquid blackness. Her recent book, On the Sleeve of the Visual: Race as Face Value, was recently blogged about here.