Welch School of Art & Design Prof Wins Art Award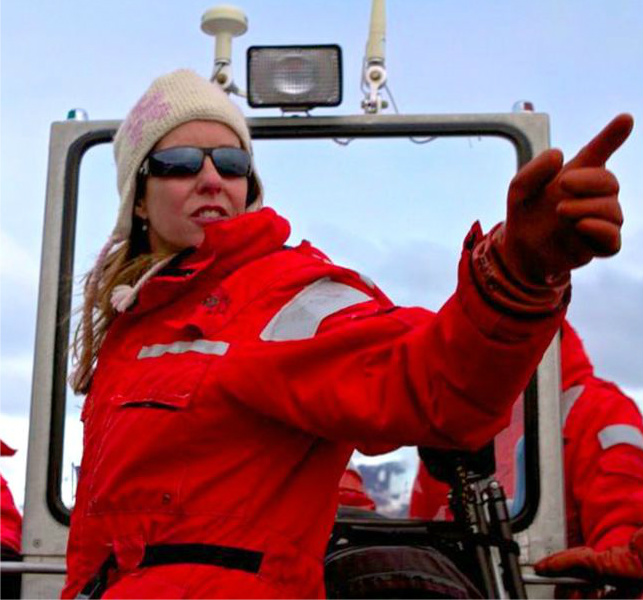 A hearty congratulations to Georgia State art professor Pam Longobardi, who was recently announced as this year's winner of the Hudgens Prize!
Professor Longobardi's work deals with the ecology and preservation of the world's oceans. Many of her installations are comprised of waste materials she has collected from beaches around the world.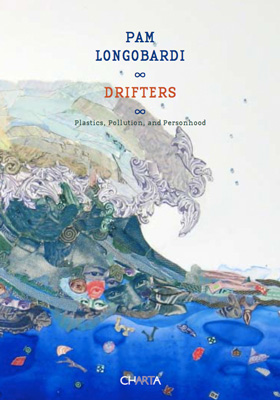 Check out Professor Longobardi's work on her website, or in this book about her 2009 exhibition in Venice, Drifters: Plastics, Pollution, and Personhood.
We also have numerous books on oceans and their ecosystems: