Cool, Daddy-o: Naxos Music Library JAZZ!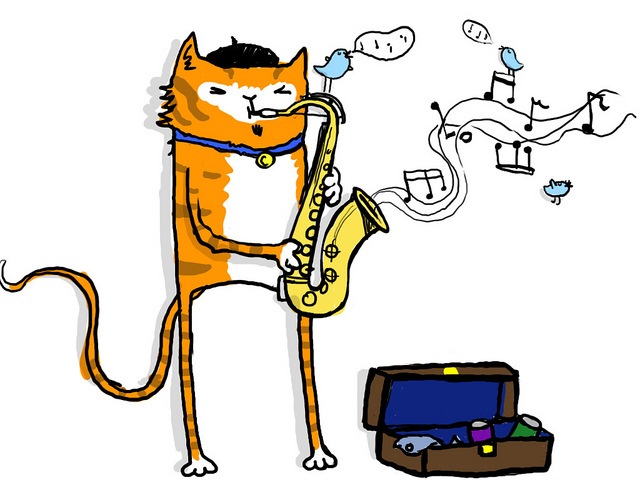 Great news for all you hep cats! The Library recently picked up a subscription to Naxos Music Library Jazz.
This streaming audio database provides the Georgia State community with access to thousands of jazz recordings from famous jazz labels, such as Blue Note, and artists such as Ella Fitzgerald, Dizzy Gillespie, and more!
If jazz isn't your bag, we still have you covered. Be sure to check out our streaming classical music databases, Naxos Music Library and Classical Music Library.