As part of Georgia State University's Centennial events, the Honors College is sponsoring a presentation from Christopher Preble, PhD. Dr. Pre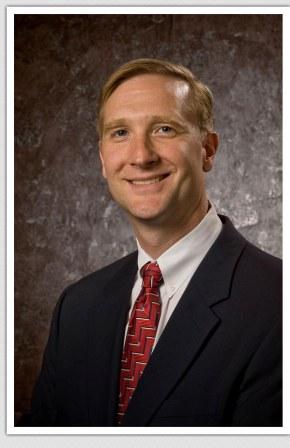 ble is the Vice President for Defense and Foreign Policy Studies at the Cato Institute, and his presentation is entitled Foreign Policy Challenges in the Second Obama Administration. The event will take place on Tuesday, January 15th at 5:30pm in the Speakers Auditorium. A reception will follow.
If you're interested in attending the lecture, visit the University Calendar for more details.
The University Library owns copies of several of Dr. Preble's books: