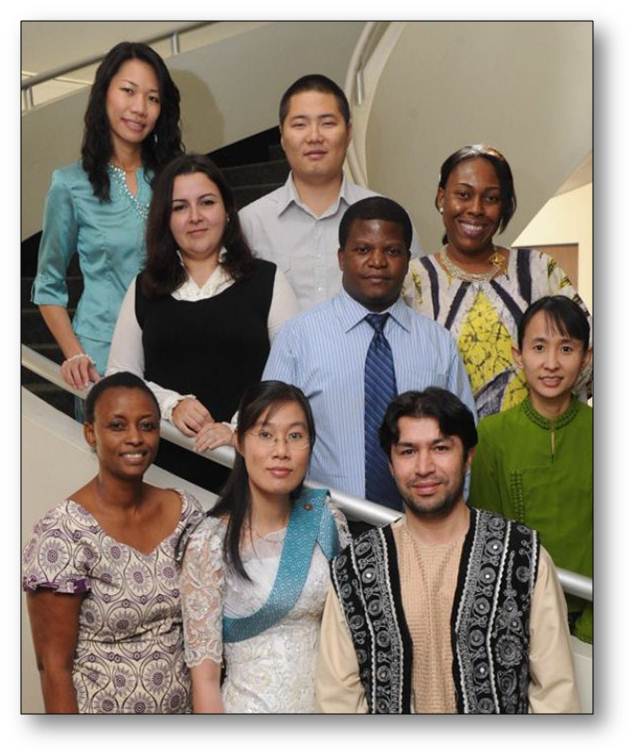 International Education Week is November 12-16, 2012.
As part of this event, the Institute of Public Health (IPH) is presenting a panel discussion on "Global Health Challenges".
International Fulbright Scholars pursuing their Master's Degrees in the Public Health program will participate.  Countries represented include Myanmar, Mongolia, and Afghanistan.  The panel will be moderated by IPH's Dean Michael P. Eriksen, a leading scholar in global health issues.
Monday, November 12, 2012
11:30a – 1:00p
Room LL400, SunTrust Low Rise Building
50 Edgewood Avenue across from the Hurt Building

Light refreshments will be served.
International Education Week is a joint initiative of the U.S. Department of State and the U.S. Department of Education that aims to promote programs that prepare Americans for a global environment and attract future leaders from abroad to study, learn and exchange experiences in the United States.