PubMed Workshops Teach Crucial Database Skills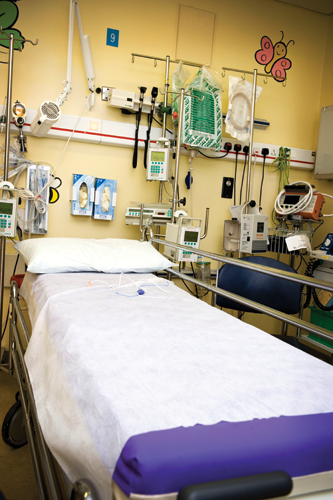 PubMed is a database with over 21 million records and 5 thousand plus journals going back to 1946. As a free service provided by the National Library of Medicine it is the most important resource for medical literature in the country. Even though so many people use it, it still has a daunting amount of information to try to sift through.
Researchers of biology, public health, nursing, nutrition, life sciences and health administration are all likely to use PubMed. They use it not just in their time at Georgia State, but also in their careers afterward, especially if they become faculty in their disciplines.
Because of the importance of this resource and the amount of information within it, our librarians for health and the sciences are now presenting workshops on PubMed several times each semester. From the basics to advanced research, they'll address anything you need. Each session is designed with enough time for questions and the librarians will also demonstrate approaches to sample research questions.
This semester we'll be hosting three workshops in Classroom Two on the second floor of Library North. Anyone is welcome to these sessions though different subject experts will host each one.
March 12, 2:00 p.m. with Sharon Leslie (Kinesiology & Health Education, Nutrition, Physical Therapy, Public Health, Respiratory Therapy, Health & Human Sciences)
March 20, 9:00 a.m., with Todd Prusin (Nursing, Health and Human Sciences)
March 21, noon, with Jackie Werner (Chemistry, Mathematics and Statistics, Physics and Astronomy)