GSU Research on Public Housing informs Federal Legislation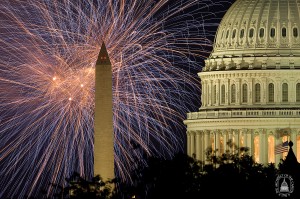 You can read and even watch GSU research informing federal legislation!
Three members of the GSU Sociology faculty, Drs. Deirdre Oakley, Erin Ruel, and Lesley Reid, were invited this past year to give testimony before the U.S. House of Representatives regarding their research on public housing in Atlanta.  Their testimony on March 17th and April 28th informed the House committee's formation of H.R. 5184, the Public Housing Reinvestment and Tenant Protection Act of 2010 (short title: Choice Neighborhoods Initiative Act of 2010).  Watch this bill's progress through Congress – knowing that GSU played a role in its formation!
(Brush up on your legislative knowledge with Project Vote Smart's "Government 101: How a Bill Becomes a Law")