June 2018 GLBT Book Month – and Archives, Too!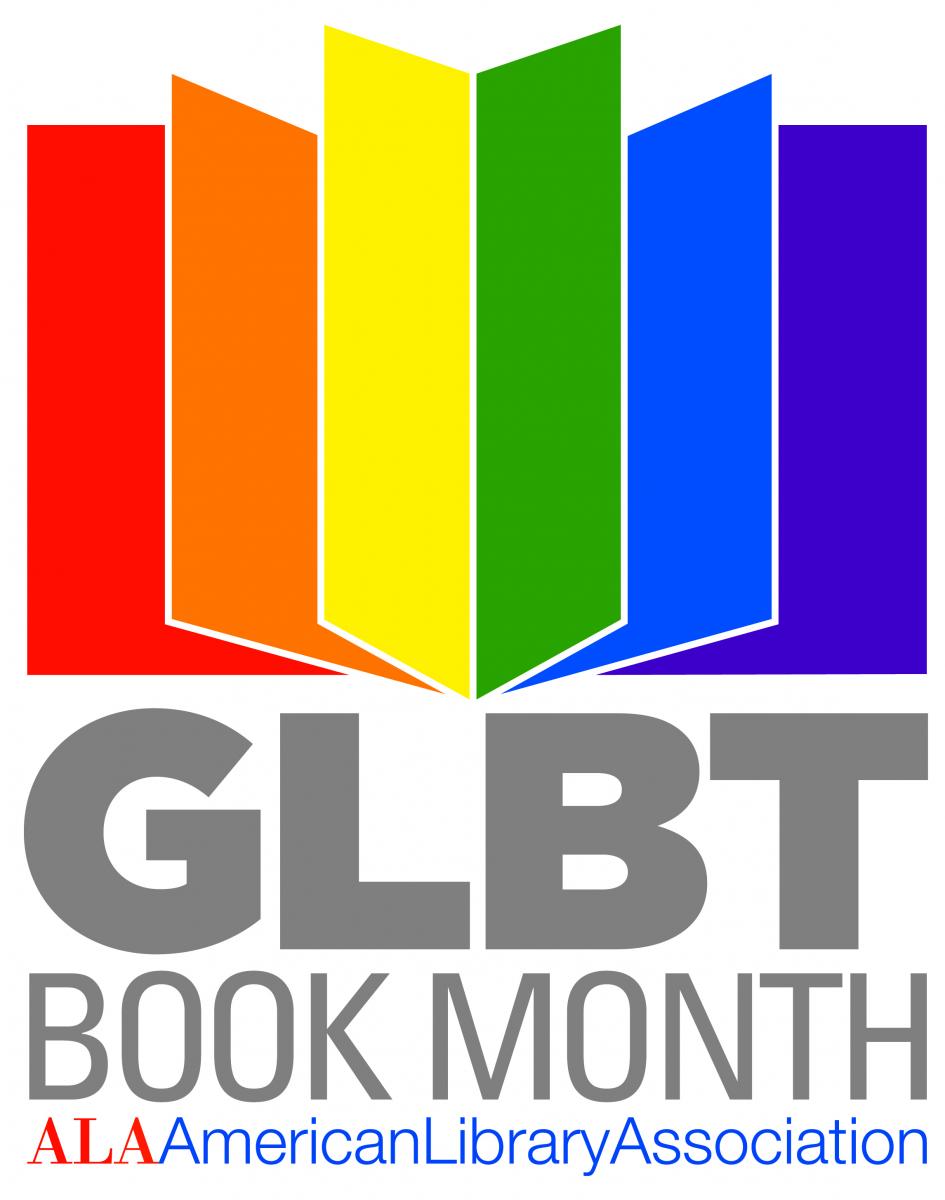 June is the American Library Association's GLBT Book Month, a nationwide celebration of the authors and writings that reflect the lives and experiences of the gay, lesbian, bisexual, and transgender community.
Since 2011, the University Library's Special Collections and Archives has been documenting LGBT+ life in Georgia and the South with its Gender & Sexuality Collections. The collections are comprised of personal papers, records of organizations, photographs, textiles, artifacts, books and periodicals, video and sound recordings, and oral history interviews.
Among our holdings are the very recently digitized Michael B. Maloney Collection of Out TV Atlanta Video Recordings. Out TV Atlanta, a half-hour weekly news and entertainment show, ran from 1999-2000. The brainchild of Michael B. Maloney, the show was supported financially by family and friends. Maloney used his funds to purchase air time, and Out TV aired in Atlanta and Savannah. As producer of the show, Maloney saw that most of the coverage of LGBTQ life involved night clubs and drag queens, and he wanted to focus on "ordinary" gay people who were fire fighters, attorneys, and regular members of the community.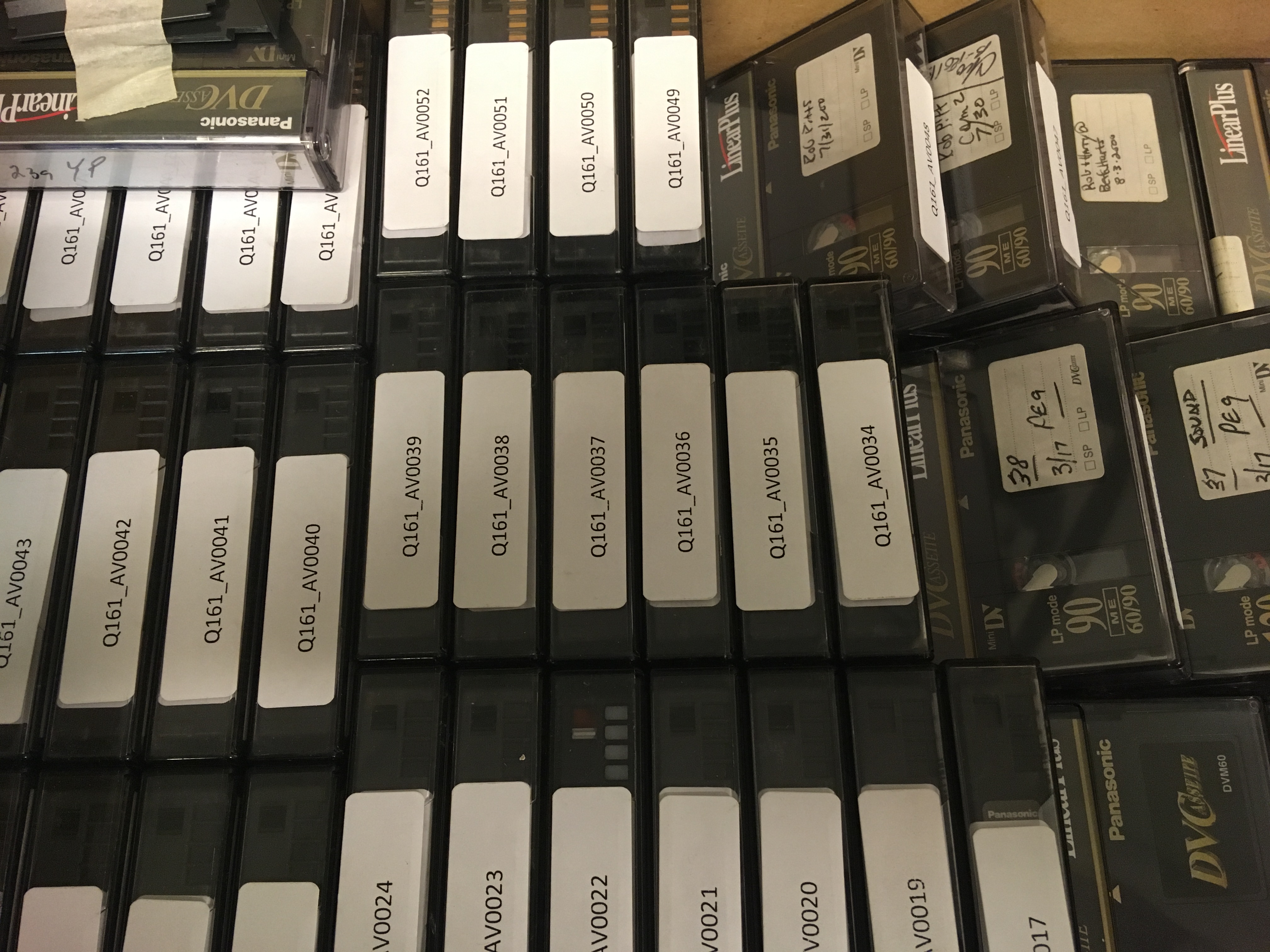 In 2016, Maloney was introduced to GSU's Special Collections by Ryan Roemerman, Executive Director of the Center for Civil and Human Rights' LGBT Institute. The official records of the Institute live in the Gender & Sexuality Collections, and the Institute also directs donors who wish to place their collections in a local repository. Digitization of Maloney's 252 digital videos was made possible by the Digital Libraries of Georgia Subgrants Award Program, and with the very prompt services of Preserve South, Inc. The digital content is currently being prepared for access by our colleagues in the Library's Digital Projects Unit. Over the next few weeks and months, videos will be indexed and made available in a playlist via the Library's YouTube channel.