New Resources: Martin Luther King, Jr. Day, January 18, 2016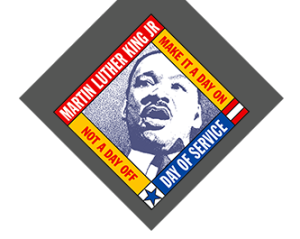 January 18 is Martin Luther King, Jr. Day, a federal holiday designated by Congress in 1994 as a national day of service. First established in 1983 after a long struggle, the holiday falls on the third Monday of January, close to King's birthday; King was born on January 15, 1929. The Corporation for National and Community Service (a federal agency) Martin Luther King, Jr. Day of Service website contains service projects, lesson plans, and other resources for observing Martin Luher King, Jr. Day.
The Georgia State University Library has many resources for learning more about Martin Luther King, Jr.'s life, work, and impact. Newer resources include:
Books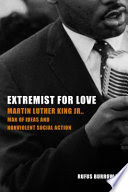 Films
Primary Sources
Looking for more? The GSU Library has many other resources by and about King.
To find resources by King in our library type "King, Martin Luther, Jr., 1929-1968″ into the search box on the Catalog tab or the Advanced Discover Search box, and select "Author" from the dropdown menu.
To find resources about King, try the same search, but select "Subject" from the dropdown menu.
Please note that the GSU Library will be closed on January 18 in observation of this holiday.