Looking for Research Help?
If you're in need of any kind of research assistance, the University Library is here to help you. Are you struggling to find books or articles on a topic, or have you been asked to find scholarly or peer-reviewed sources? Perhaps you have a paper due and aren't sure where to begin. You can get in touch with us for research help in person, online, or on the phone.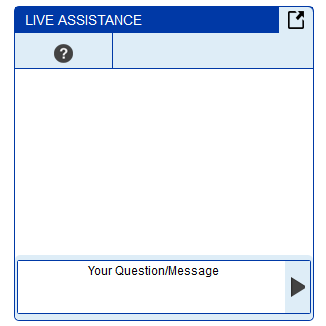 The User Services Desk
Visit the User Services Desk on Library North 1 for immediate help, or call the desk at 404.413.2800.
Live Assistance Chat
If you see the Live Assistance box on the library's homepage, a research specialist is online to help you with your questions. You will be able to have the transcript sent to your email for later review.
Individual Consultation
Our librarians are happy to work with you to set up an individual meeting time. Find the librarian for your subject area online.
Social Media
GSU Library maintains active accounts on Facebook and Twitter. Join us there to get updates on library spaces, collections, and services.
You can also find a full listing of contact options, and information on hours, directions, and visitor policies on the Services & Support tab of the University Library's homepage. We hope to hear from you!