February 6-8: Rendering the Visible II: Figure Conference at Georgia State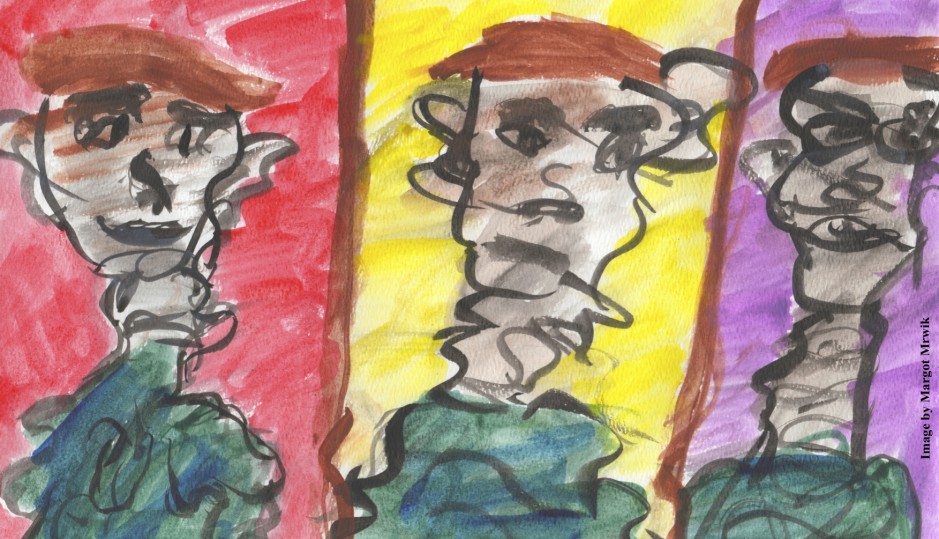 Georgia State University's Moving Image Studies program (Department of Communication) is presenting its second Rendering the Visible conference this week. This year, the conference brings together film and media scholars around questions of the Figure and the figural in contemporary media.
The conference will feature two prominent keynote speakers: on Friday, February 7 Anne Anlin Cheng of Princeton University will give her talk, "Ornament and Law: Figuring Legal Personhood" at 5:30pm in 25 Park Place Room 830. Then on Saturday, Feburary 8, Pasi Väliaho of Goldsmiths, University of London will discuss "Figures of Resilience: Gesture, Screen, Power," also at 5:30pm in 25 Park Place Room 830.
If you'd like to get to know these scholars prior to their talks, the Library has some of their key works:
Dr. Cheng:
Dr. Väliaho:
All are welcome to attend the conference events. A complete schedule of events and panel sessions can be found on the conference website.