New Faculty-Authored Book on Artist Lynda Benglis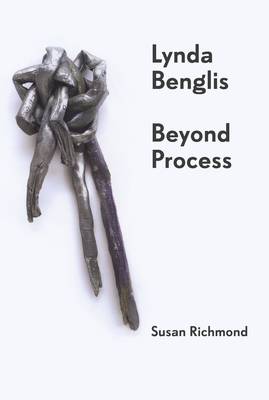 Congratulations to Dr. Susan Richmond, of Georgia State's Welch School of Art & Design, upon the publication of her new book Lynda Benglis: Beyond Process (I.B. Tauris)! This book is the first major scholarly monograph on Benglis, a somewhat controversial artist who gained recognition the U.S. art scene in the late 20th century.
Benglis was the subject of a recent exhibition at the New Museum in New York City. You can check out some images from the exhibition here. The Library also has some exhibition catalogs that show Benglis' body of work.
Dr. Richmond will be discussing the book at an upcoming event at the Atlanta Contemporary Art Center on May 30. Full event details can be found here.