Blank Slate: GSU's First Downtown Location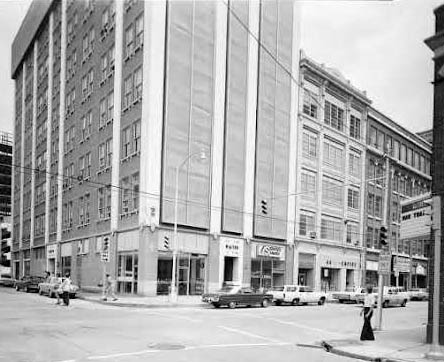 The Georgia School of Technology's Evening School of Commerce (now Georgia State University) was housed in the Walton Building from 1914 to 1916. This is the first building the Evening School occupied in downtown Atlanta.
The relocation of the Evening School from the Georgia Tech campus to downtown made transportation much easier for working students.   There were 59 students enrolled during the 1914-15 academic year and 72 in 1915-16. (Flanders, p. 21).
See a current view of the Walton Building
here
.
More on GSU's early history: