Good Chemistry: GSU's First Location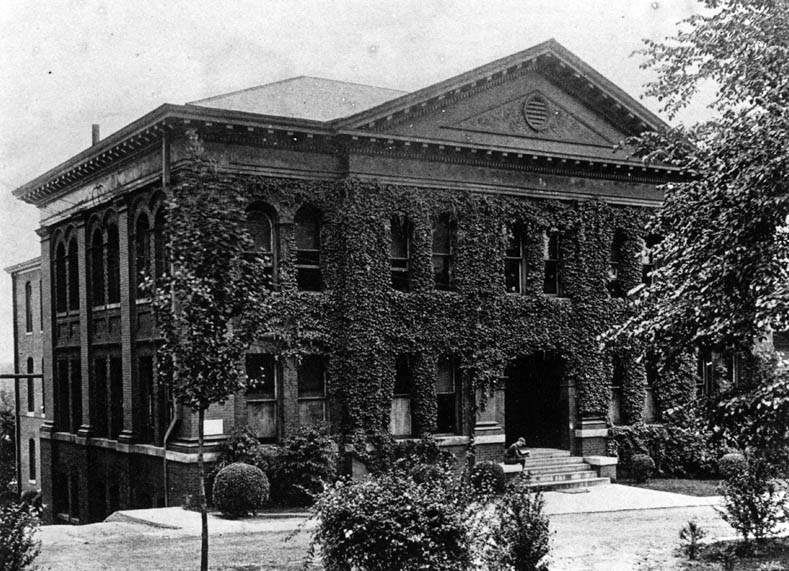 In 1913, the Georgia School of Technology's  School of Commerce held its first classes at Tech's ivy-covered chemistry building (Lyman Hall).   The Evening School of Commerce moved to downtown Atlanta the next year.  Since then, Georgia State University has grown into a leading urban research university housing five colleges, two schools, and one institute.
More on GSU's early history:
Research guide to Georgia State University History.
Merl E. Reed. Educating the Urban New South: Atlanta and the Rise of Georgia State University, 1913-1969. Macon, GA: Mercer University Press, 2009.
David Smith, Jr. Georgia State University: A Historical and Institutional Mission Perspective, 1913-2002. Thesis (Ph.D.)—Georgia State University, 2005.
Bertram Holland Flanders. A New Frontier in Education: The Story of the Atlanta Division, University of Georgia. Atlanta: Atlanta Division, University of Georgia, [1955].