Workshop: Finding International Trade Data
Looking for international trade data in its various forms? Come to this workshop!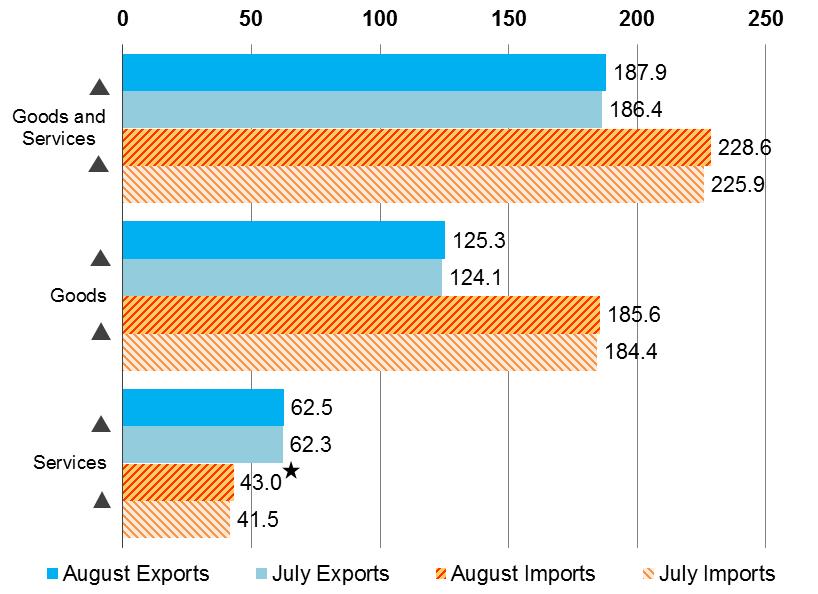 In this workshop Joel Glogowski, Business, Entrepreneurship and Data Services Librarian, will provide an overview of international business and economic data sources. You'll learn where to look to find import/export data, balance of payments, FDI, market/brand share data, economic indicators, and employment data. The session will look at both free and subscription resources.
Dates:
Wednesday, April 12, 2017, 4:00pm – 5:30pm,

Library North Classroom 2 (2nd floor above Saxby's)

–

REGISTER HERE
Questions? Ask Joel Glogowski.
Learn more about upcoming data-related workshops and the Library's other data services & support offerings here!