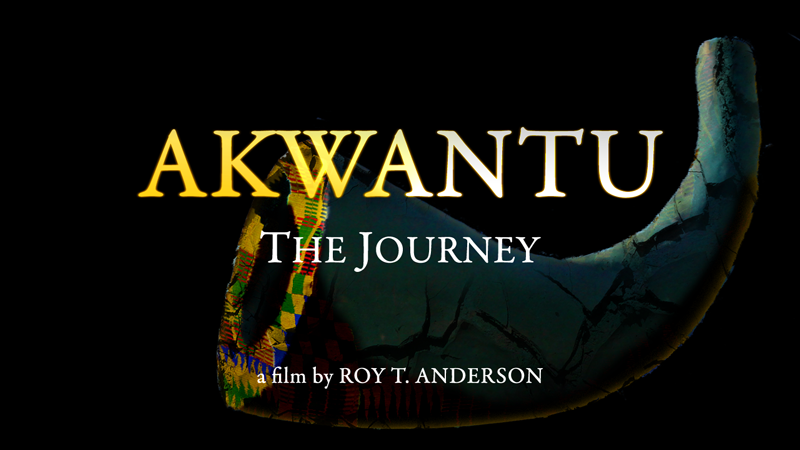 The GSU Department of History is hosting a special sneak preview film screening of Akwantu, The Journey on March 16th at 6:00 p.m. in the General Classroom Building, Room 200.
Akwantu: The Journey is a film which chronicles the history of the legendary Jamaican Maroons, rebel slaves of West African origin who defeated the British and formed autonomous communities in the rugged and remote interiors of Jamaica. The descendants of these communities still maintain their proud heritage today. (from press release)
Please RSVP to history@gsu.edu. This event is free and open to the public.
This event is co-sponsored by the Department of History, the Anthropology Club, Center for Latin American and Latino/a Studies, Association of Historians at Georgia State University, and Phi Alpha Theta.
If you'd like to learn more about the Maroons, check out these resources, available at the GSU Library: