The University Library is looking for a few good students to help  improve existing services and/or launch new services.  If you are looking for an opportunity to gain leadership experience while improving your library, please volunteer here.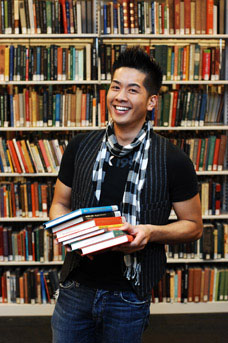 To learn more about the importance of gaining leadership experience, check out these books.
Leadership : enhancing the lessons of experience / by Hughes, Richard L.
Crucibles of leadership : how to learn from experience to become a great leader / by Thomas, Robert J.
Total leadership : be a better leader, have a richer life / by Friedman, Stewart D.