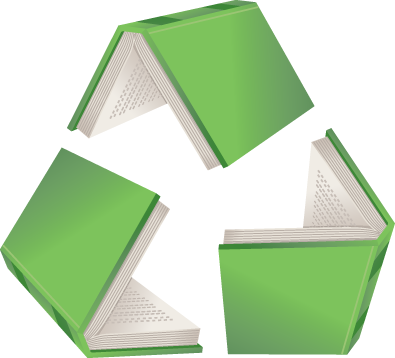 We estimate that our paper usage decreased by 30% since double-sided printing became the default setting for all black and white printers in the library last semester. That's roughly 750,000 sheets! We're proud to be environmentally friendly while saving you money. Here's a reminder of our printing prices:
• Double-sided = 8 cents/sheet
• Single-sided = 5 cents/sheet
This setting can be changed in the print preferences for your individual job.
The default setting for the color printer on Library North 2 is still single-sided. You can print duplex on this printer if you adjust the preferences.
• Color Double-sided = 40 cents/sheet
• Color Single-sided = 25 cents/sheet