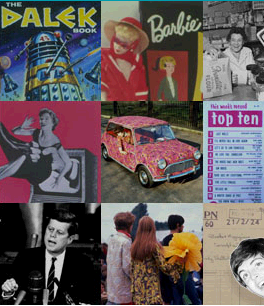 The GSU Library now has access to Rock and Roll, Counterculture, Peace and Protest, a new collection of primary sources on the history of American and British popular culture, with particular emphasis on the post-World War II and countercultural period.
Rock and Roll, Counterculture, Peace and Protest explores the dynamic period of social, political, and cultural change between 1950 and 1975. This collection includes thousands of color images of manuscript and rare printed materials, as well as photographs, ephemera, video footage, and memorabilia from this turbulent era.
Broad topics covered include:
Changing Lifestyles, 1950-1975
Youth Culture
Student Protests across Europe and the US
Mai '68
Popular Culture; TV; Music; Movies
Book, Magazine and Film Censorship
Civil Rights; Women's Liberation; Minority Groups
The Space Race
Consumerism; Credit Cards; Computers
The Vietnam conflict
Nuclear Disarmament
Types of materials available through this collection include: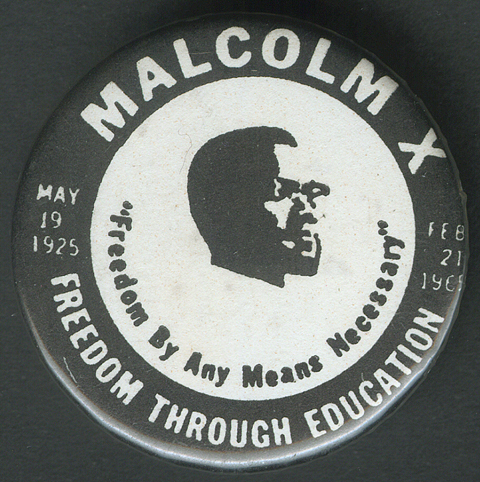 Pamphlets, letters, government files, and eye witness accounts covering key events of the period
The renowned Social Protest Collection from University of California, Berkeley
Underground magazines, including OZ and IT; as well as an impressive collection of American fanzines and alternative press titles from Bowling Green State University's collection
Thousands of indexed photographs depicting the people and events of the 1950s, 1960s and 1970s. Check out the themed exhibitions of images, under "Visual Resources"
Ephemera and Memorabilia, including posters, pins and artefacts
Collection of carefully selected video footage that brings the sights and sounds of the period to life
You can find this collection in our Databases by Name A-Z list under "R" for "Rock and Roll." Check it out!