Dynamically Yours, The Library

Here at the GSU library, we work hard to make sure you always have the latest resources and information at your fingertips.  So when you told us that you wanted the new website to be more dynamic, we delivered!
First, we've placed the library's blog right on the home page so that you don't have to hunt to find the latest library resources, stories, research and news!
Second, you'll notice links to our Facebook, Twitter, flickr, and YouTube accounts right on the home page.  So feel free to friend, tweet, tag, comment, and connect to us!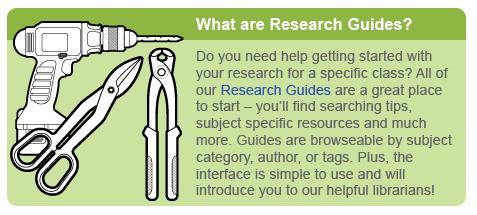 Third, we've added some rotating educational blocks on the library's home page to help you discover new library resources and services.  Each time you visit the library's home page, these educational blocks will rotate out, letting you learn about something new!
The new website is still in beta, so expect to see new and exciting features rolling out over the next few weeks.  The website will officially launch on August 2, 2010, so until then keep an eye on the library blog as we showcase new features each week!  In the mean time, feel free to give us feedback on the site!