Grad Student Named One of "25 TV Superfans to Follow on Twitter"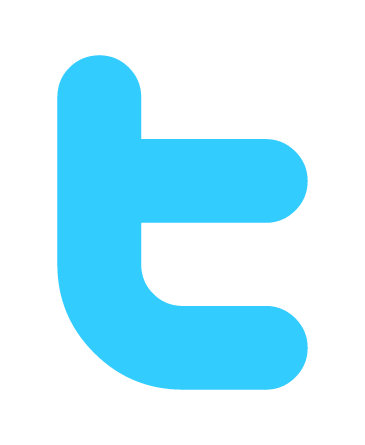 GSU Moving Image Studies graduate student Noel Kirkpatrick landed a spot on The Wrap's list of "25 TV Superfans to Follow on Twitter." Noel, along with some fellow GSU film students and alums of the program, author the blog Monsters of Television, where they review new television shows episode-by-episode. Noel often tweets spontaneously while watching shows he's about to review, and the 140-max character messages are frequently more entertaining than what's actually on TV:
"After last night's Food Network Star, not sure if I can inflict Last Comic Standing on myself. Why am I committing TV flagellation?"
Congratulations, Noel!
See more of Noel's tweets or follow him on Twitter here.
Need more info than a tweet can provide? Check out the Film & TV Literature Index. This database provides access to articles from over 400 film/TV studies journals. For background on TV shows & TV history, we recommend the Encyclopedia of Television.