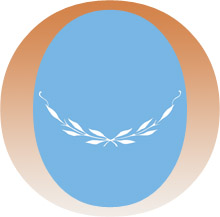 Georgia State University Library now has access to the Encyclopedia of Human Rights, an online reference work that "offers comprehensive coverage of all aspects of human rights theory, practice, law, and history in over 300 entries signed by leading scholars and human rights experts. The coverage includes major figures, organizations and institutions, human rights events and crises, and human rights norms." From the  Encyclopedia home page
Among the international contributors are two GSU faculty members. Prof. Henry Carey of the Department of Political Science authored "United Nations Office for the Coordination of Humanitarian Affairs" and Prof. Michael Galchinsky of the Department of English contributed the "Jewish NGOs" entry in the "Nongovernmental Organizations" article.
In addition to the Encyclopedia of Human Rights, the library offers additional resources that would aid in human rights research such as:
International Encyclopedia of Revolution and Protest
PAIS International
Worldwide Political Science Abstracts
This resource was recently awarded the 2010 Dartmouth Medal for outstanding reference work by the Reference and User Services Association of the American Library Association.