Looking for a Textbook?
If you want to see if the library has that textbook you're using for your class, but you don't know where to begin, we have the perfect video for you.  Click here to watch a short video on how to find textbooks.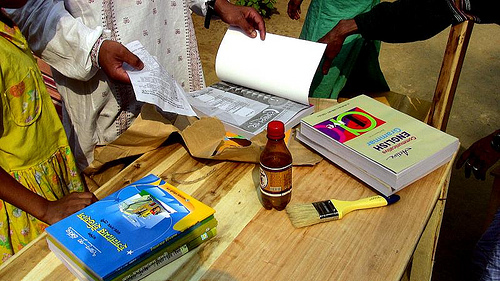 Since we do not purchase every textbook, please read our Textbook Policy for clarification.
Did you find this information helpful? Were you able to find your textbook in the library?