Georgia Women's Movement Spring Event: Conceptions of Choice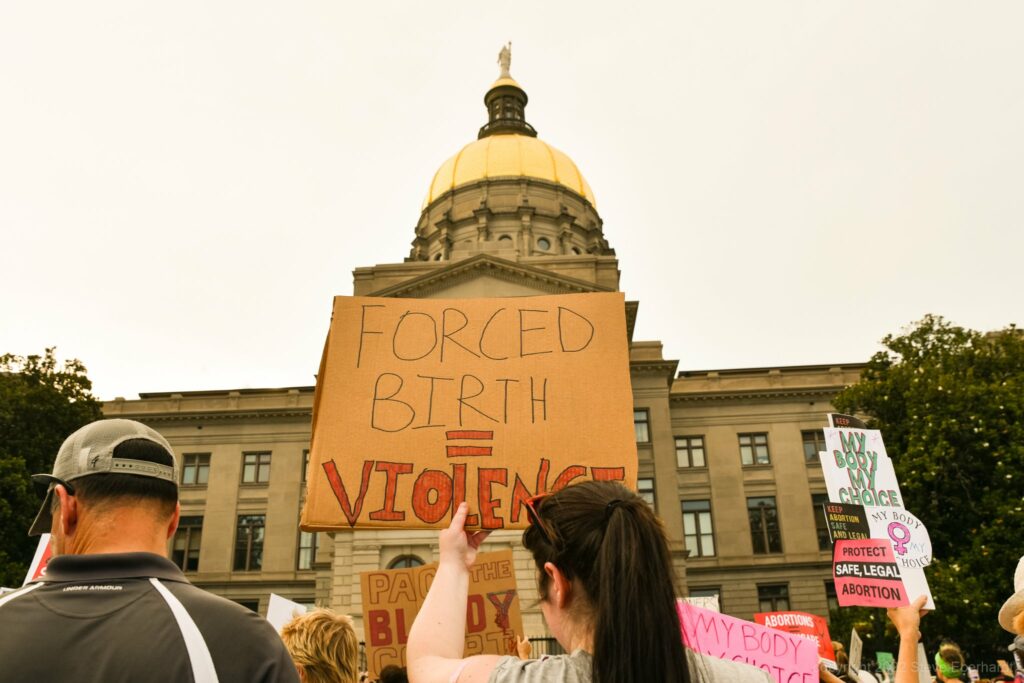 The Georgia Women's Movement Spring Event is held annually to highlight themes and materials in the Women's Collections. This year's event – held on the 50th anniversary of the of the Supreme Court's Roe v. Wade decision – will consider laws and legislation that affect women's reproductive rights. Our esteemed speakers include GSU alum Alex McGee, GSU professors Lauren McIver Thompson, Allison Whelan, and ACLU Executive Director, Andrea Young. Light refreshments will be served.
When: Thursday, April 20, 2023, 5:00-6:30 pm
Where: Georgia State University Library, Special Collections & Archives (8th Floor), 100 Decatur St. Atlanta, GA 30303
Getting to the Georgia State University Library
Public Transit: We are right off MARTA rail lines at the Five Points and Georgia State stations.
Parking: Georgia State University G-Deck (paid parking) is connected to the library via a bridge on the 3rd floor of the deck. Limited parking is available on surrounding streets.
You must have a physical, government-issued photo ID to enter the library. Present your ID to the security guard to be let into the building.
---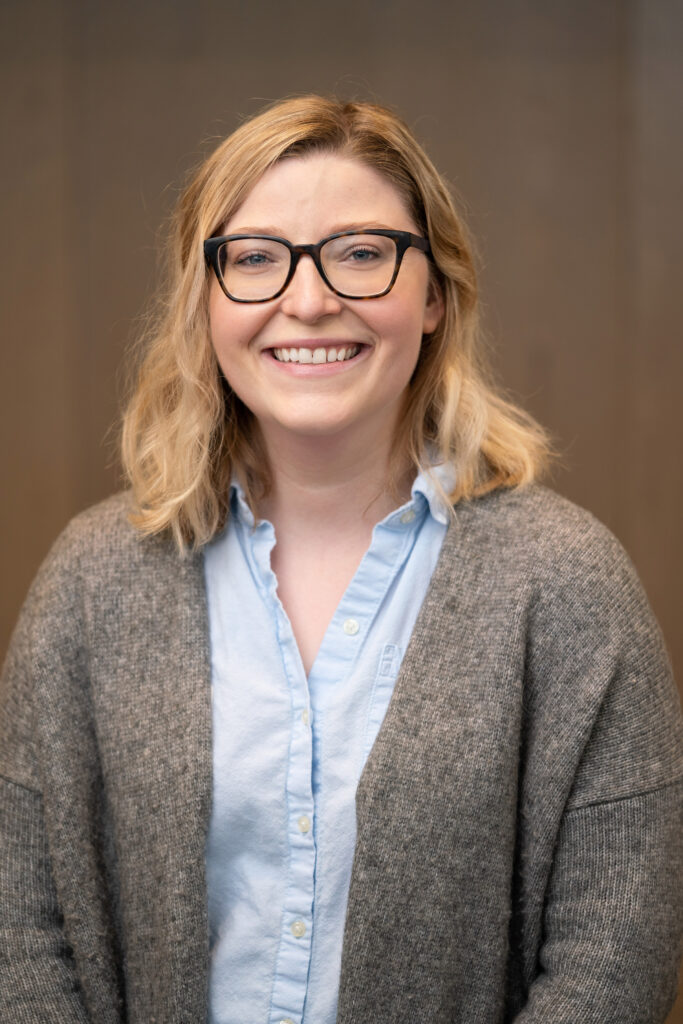 Alex McGee is the University Archivist at Georgia Tech Library's Archives and Special Collections, where she is focused on outreach, collection development, and processing of collections, with an emphasis on collecting, promoting, and making accessible diverse experiences at the Institute. From 2019-2022, she was with MIT Libraries' Distinctive Collections, where she was the Women@MIT Project Archivist and Interim Head of Public Services. Prior to MIT, she was an archivist with the Portman Archives in Atlanta, the architectural archives for John Portman. She has her bachelors in history and women's studies from the University of Georgia and her MA in history and certificate in public history from Georgia State University. Her research focused on the history of abortion access in Georgia and the Supreme Court decision, Doe v. Bolton.
---
Lauren MacIvor Thompson is a historian of early twentieth-century women's rights and public health. She serves as the faculty research fellow at the Georgia State University College of Law's Center for Law, Health & Society. Beginning Fall 2021, she also joined the faculty at Kennesaw State University as jointly-appointed Assistant Professor of History and Interdisciplinary Studies. Thompson's current research focuses on the intersections of medical authority and expertise, women's health, and public health policy in the birth control and reproductive health movements. She is working on a book manuscript, Battle for Birth Control: Mary Dennett, Margaret Sanger, and the Rivalry That Shaped a Movement, forthcoming with Rutgers University Press.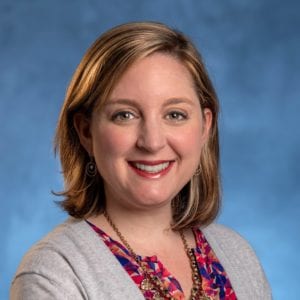 ---
Andrea Young is the Executive Director of the American Civil Liberties Union of Georgia, and a life-long advocate for civil and human rights. Young has led the ACLU through successful litigation to overturn the Georgia abortion ban (SisterSong v. Georgia). Prior to working with the ACLU, Young was an Adjunct Professor at the Andrew Young School of Policy Studies at Georgia State University. For many years, she served as executive director at the Andrew J. Young Foundation, producing a nationally-syndicated series of documentary films and other programs on themes of civil and human rights. Young has received awards for her work from Georgia State and Emory universities, several NAACP chapters; the YWCA of Metropolitan Atlanta, and many others. She has also been recognized as Georgia Trend's 100 Most Influential Georgians and Atlanta Magazine's 500 Most Powerful Atlantans.
---