Love Data Week 2023 — February 13-17 — is here!
February 13-17, 2023, marks the annual international celebration of Love Data Week! It's a week to recognize that DATA is FUN. DATA is COOL. DATA is POWER. DATA is LOVE. xoxox <3 😀 <3 xoxox

CELEBRATE LOVE DATA WEEK with GSU Library's Research Data Services (RDS) Department — check out the LOVELY things we've planned!
LOVE DATA WEEK TABLE on LN2
Come to the Love Data Week table at the top of the stairs of the Library North entrance for…
LOVE-ly STICKERS & VALENTINES!
Grab love-themed data stickers and write data-pun messages on valentines — for yourself or for those you LOVE.

CAPTION THAT CHART Challenge!
Each day, we'll have one data viz chart, and you are challenged to come up with a caption for it — do it on Twitter or Instagram [@GetDataReady or @LoveDataWeek] tagged with #CaptionTheChart or in-person at our Love Data Week table. Four days of charts are below, so start conjuring up your captions now!
MAP a place you LOVE on the digital display!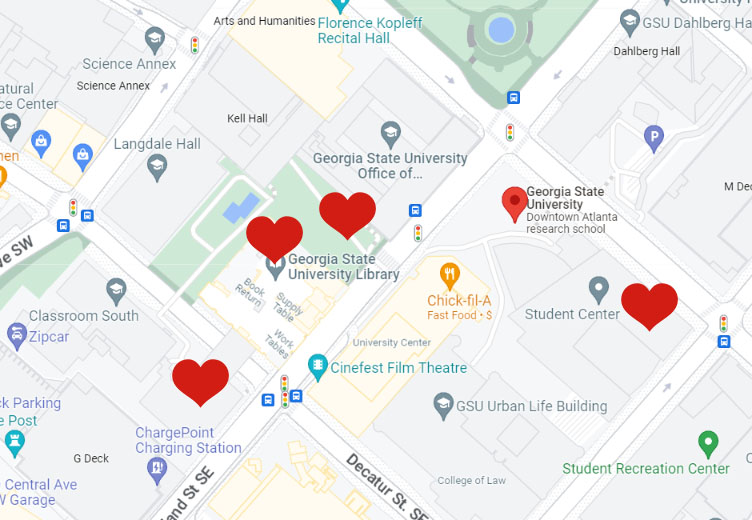 Add a data point on our digital display map — where you were born, where you live now, your fave coffee place, or wherever! If YOU love it, then WE love it…especially when LOVE becomes DATA. 😉
PS — the mapped data point will be anonymized, because we LOVE keeping your personal data SAFE! 🙂
LOVE on our DATA Workshops & Micro-Credential Badges + MORE!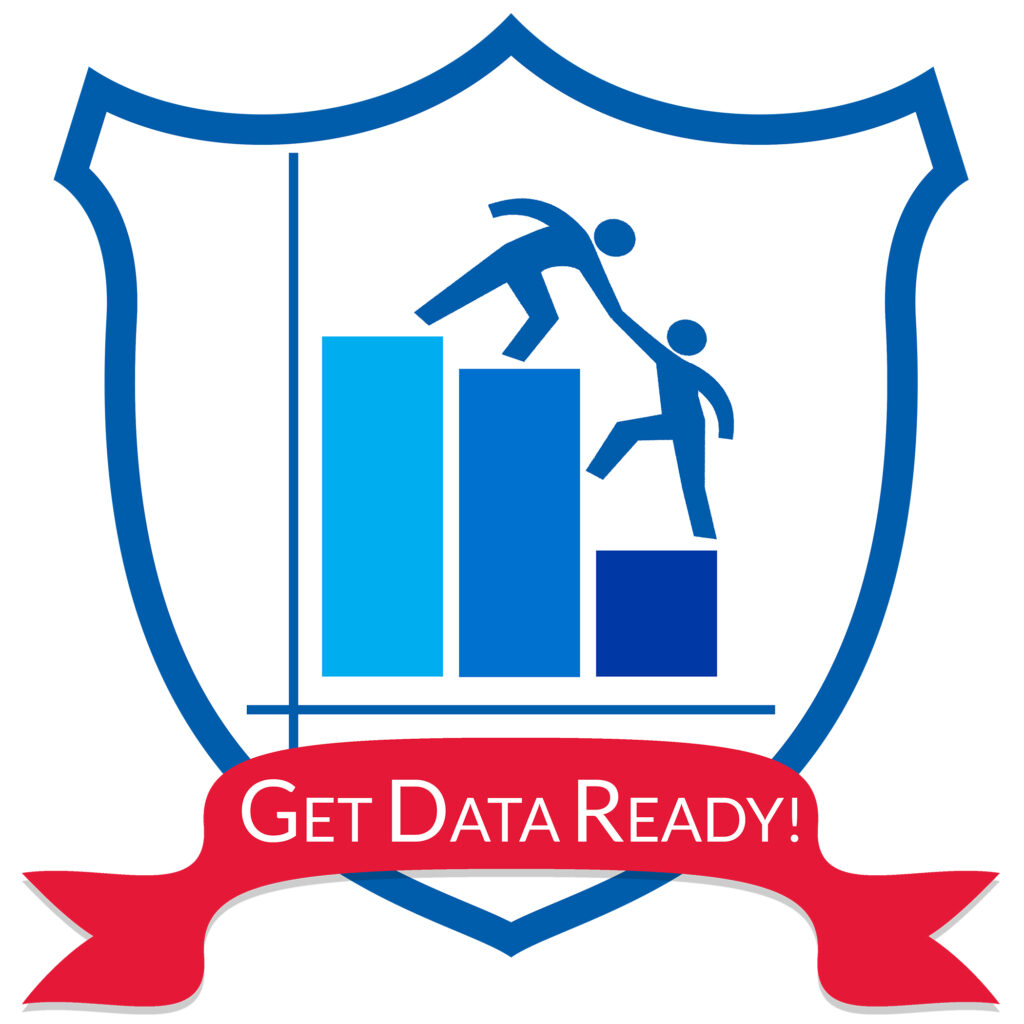 (DATA + CODING) * CAREERs = DATA LOVE to the Nth Power!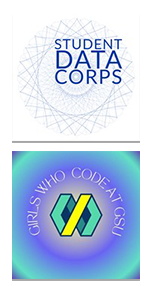 Twitter + Instagram = DATA LOVE on the Interwebs!
Look for GSU Library's posts @GetDataReady and posts @LoveDataWeek — if you post, tag with #lovedata23