Library Donor Spotlight – Pat Coates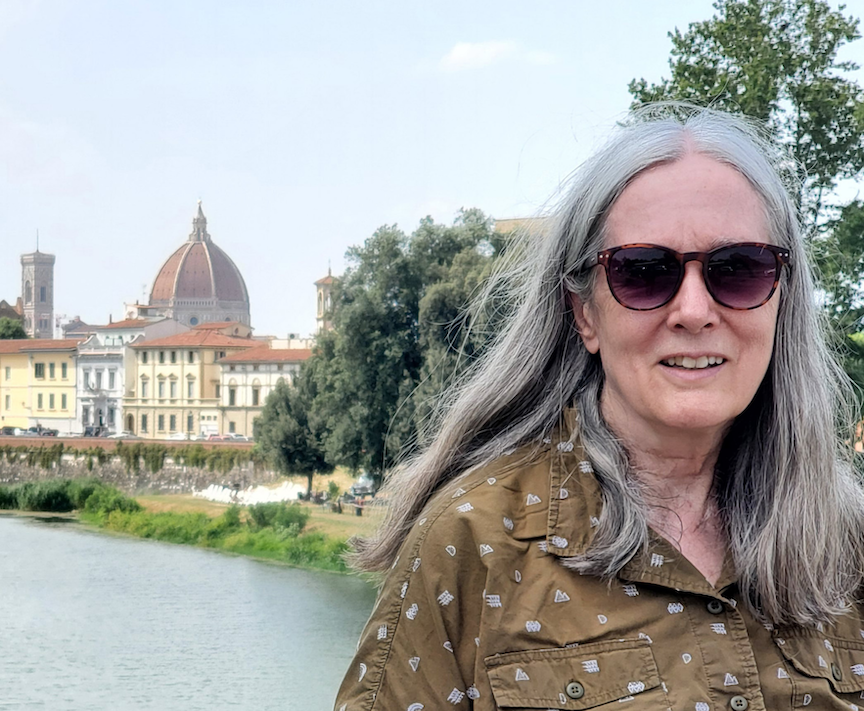 From Italy to Iceland to right here in Atlanta, Patricia "Pat" Coates has appreciated many opportunities to study rare books and materials while working on her second doctorate degree from Georgia State.
Pat first started teaching at Georgia State as an adjunct assistant professor in the Hayes School of Music. In 1983, Pat graduated with her Ph.D. from the College of Education and Human Development and began instructing in the Department of Adult Education at Perimeter College. She later worked as a part-time instructor with the College of Education and Human Development, while working full-time with the Georgia Department of Behavioral Health and Developmental Disabilities.
Pat's relationship with Georgia State University resumed when she began a doctoral program in history. Her dissertation is based on Giovanni Boccaccio's Decameron, a 14th-century collection of novellas about daily life during the Black Death.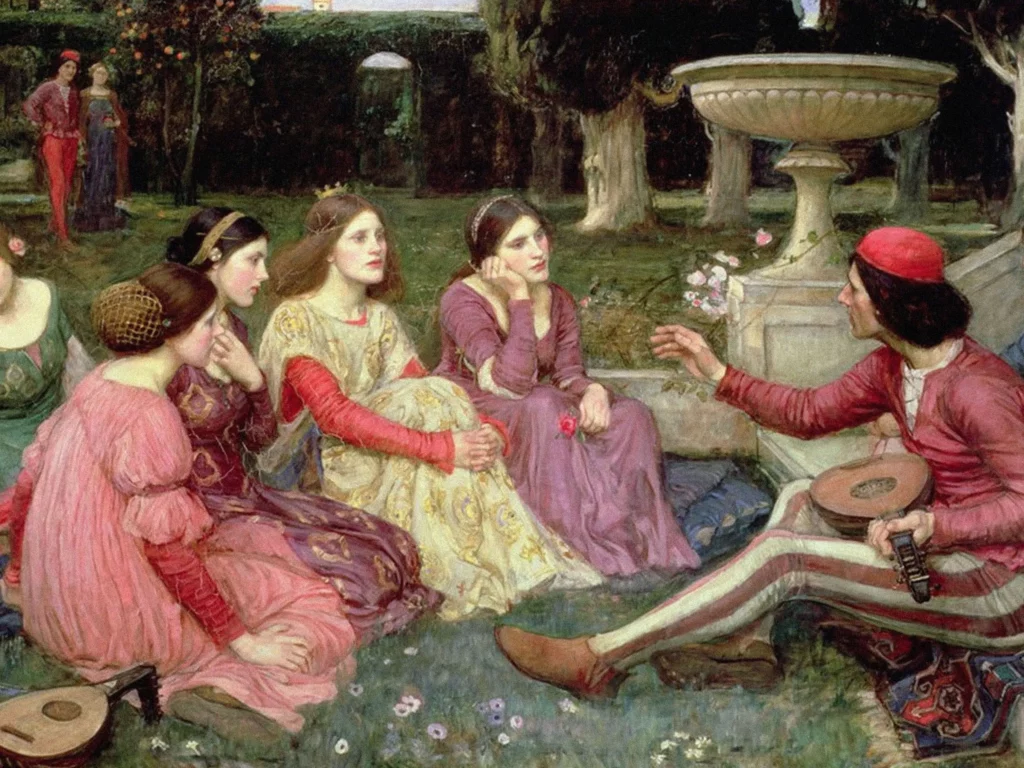 Her experiences during her studies inspired her to create a new endowment in Special Collections
& Archives to enrich the rare book collection and the teaching materials available to faculty, especially in the history department. The University Library is grateful to Pat and her passion for these fascinating materials and the value she places on personal, hands-on access to them. Pat's planned gift will support both Special Collections & Archives and the history department.
"I have seen rare books and documents in museums in the United States, Italy, and Iceland. They are always encased under glass or behind screens. As a part of Dr. Nick Wilding's graduate seminar on the history of the book, I experienced rare books that came alive in Nick's hands and with his expert analysis of each one. I even had the opportunity to thoroughly examine a 1684 English translation of Giovanni Boccaccio's Decameron by myself at the Emory University's Stuart A. Rose Manuscript, Archives, and Rare Book Library.

Since Decameron is the basis for my dissertation, this was a rare and valued experience for me. I want students at GSU to have the same opportunity to experience rare books and archives that I have had. In addition to the acquisition of rare books, documents, and archives, my endowment will fund teaching materials that can be used by faculty members who incorporate the GSU Special Collections into their syllabus."

– Pat Coates