Georgia State University Library Awarded Grant to Preserve the Voices of Labor Movements in the South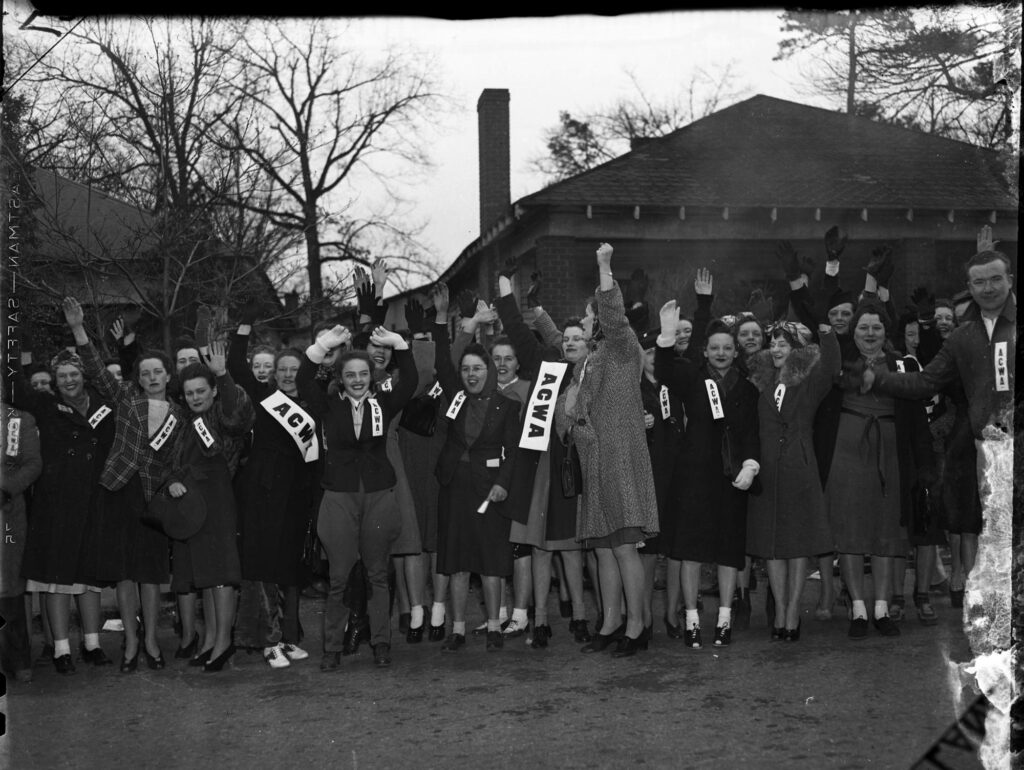 Georgia State University Library has received a $23,945 grant from the Council on Library and Information Resources (CLIR) to support digitizing audio holdings in the 20th and 21st century Southern Labor Archives.
The award was part of CLIR's "Recordings at Risk" program, which is made possible by funding from the Mellon Foundation.
Georgia State's project, "Digitizing Southern Labor's 20th and 21st Century Spoken Word," was one of 20 selected for funding by CLIR out of 91 applicants nationally.
"Georgia State is immensely grateful to the Council on Library and Information Resources for this grant, which will enrich the scholarship and dialogue on the intersection of civil and labor rights," said Jeff Steely, Dean of Libraries at Georgia State. "With this grant, Georgia State will be able to preserve these audio files, and allow the voices and sounds contained in these audio collections to contribute to the vital cause of answering and addressing systemic issues related to race and labor for years to come."
Once digitized, the objects included in the CLIR grant project will be freely accessible in Georgia State digital collections repositories and shared with the Digital Library of Georgia, to be disseminated through the Digital Public Library of America.
The Council on Library and Information Resources is an independent, nonprofit organization that forges strategies to enhance research, teaching and learning environments in collaboration with libraries, cultural institutions and communities of higher learning. To learn more, visit www.clir.org and follow CLIR on Facebook and Twitter.
For more information visit:
https://digitalcollections.library.gsu.edu, https://www.clir.org/2022/04/clir-awards-rar-cycle-9/,