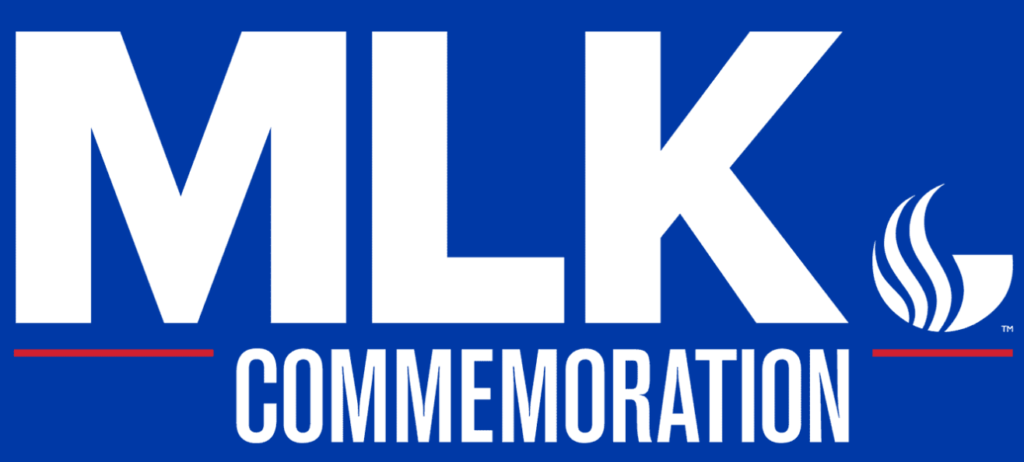 Monday, January 18, 2021, is Martin Luther King Jr. Day. Although Dr. King was born on January 15, 1929, Martin Luther King Jr. Day is observed on the third Monday in January. Meant to be "a day on, not a day off," this is the only federal holiday designated as a national day of service.
Georgia State University is hosting multiple events in commemoration of Dr. King, beginning on January 18 and extending into February, which is Black History Month. Important events include:
For more information about these events and other local and community events, please visit GSU's Diversity, Equity, and Inclusion's MLK Commemoration Page at http://dei.gsu.edu/info/mlk.
The GSU Library has many resources to help you learn more about Dr. King, the Civil Rights Movement, and Black activism today. Here is a list of newly required resources on these topics:
About Dr. King
About the Civil Rights Movement
Black Activism Today