Dr. David B. Gracy II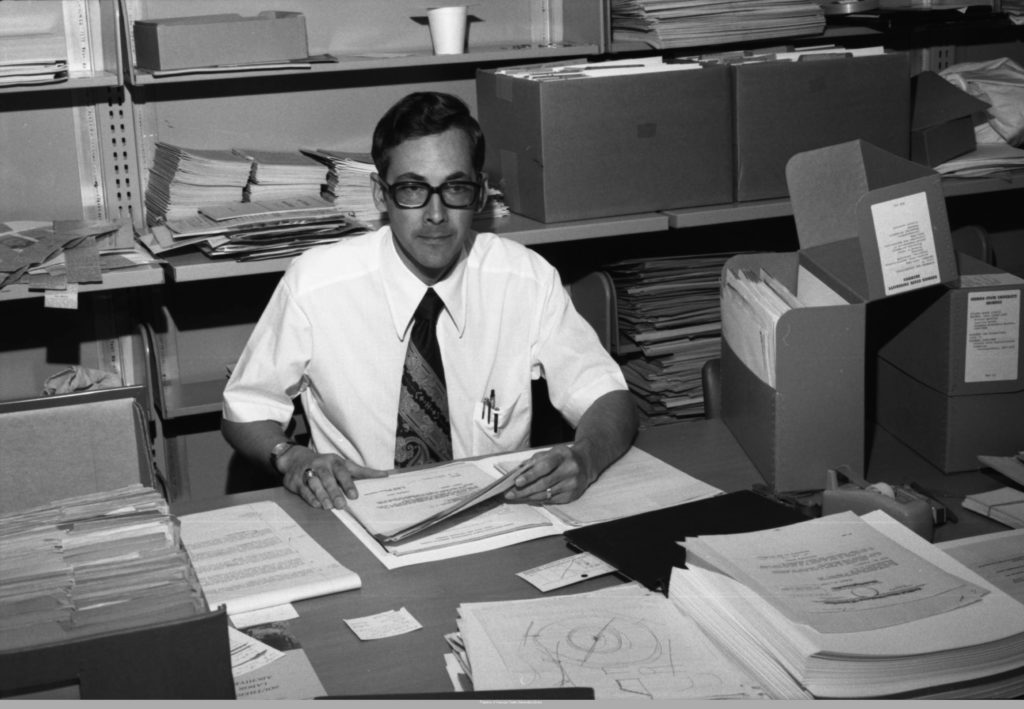 It is with great sadness that we share the news of Dr. David B. Gracy II's passing. Dr. Gracy was hired in 1971, by then Library Director William R. Pullen, to found the Southern Labor and University Archives. He spent his time at Georgia State University working to build relationships with unions across the South. Labor leaders were particularly skeptical of GSU as permanent site for their archives. Since GSU was then primarily a business school, unions thought that management might use the union records to undermine them. In addition to building the archives at Georgia State University, Dr. Gracy taught archival enterprise and history courses at GSU and DeKalb Community College (later Georgia Perimeter College and now part of Georgia State University).
Although he was in Georgia for only 6 years, his impact is still felt today. He worked with Professors Merle Reed and Gary Fink to seek a grant to create the Southern Labor History Conference, now known as the Southern Labor Studies Conference. He was appointed by Governor George Busbee to serve as the State Historical Records Advisory Board of Georgia in 1976 and served as President of the Society of Georgia Archivists from 1972-1974. He was the founding editor of Georgia Archive (subsequently Provenance) published by the Society of Georgia Archivists for which he received an award of merit from the Society of American Archivists in 1975. It was one of the first journals serving the archival profession and something that Dr. Gracy told us he was especially proud of in a recent oral history. He later taught "Introduction to Archival Enterprise" at the Georgia Archives Institute from 1987 to 1999.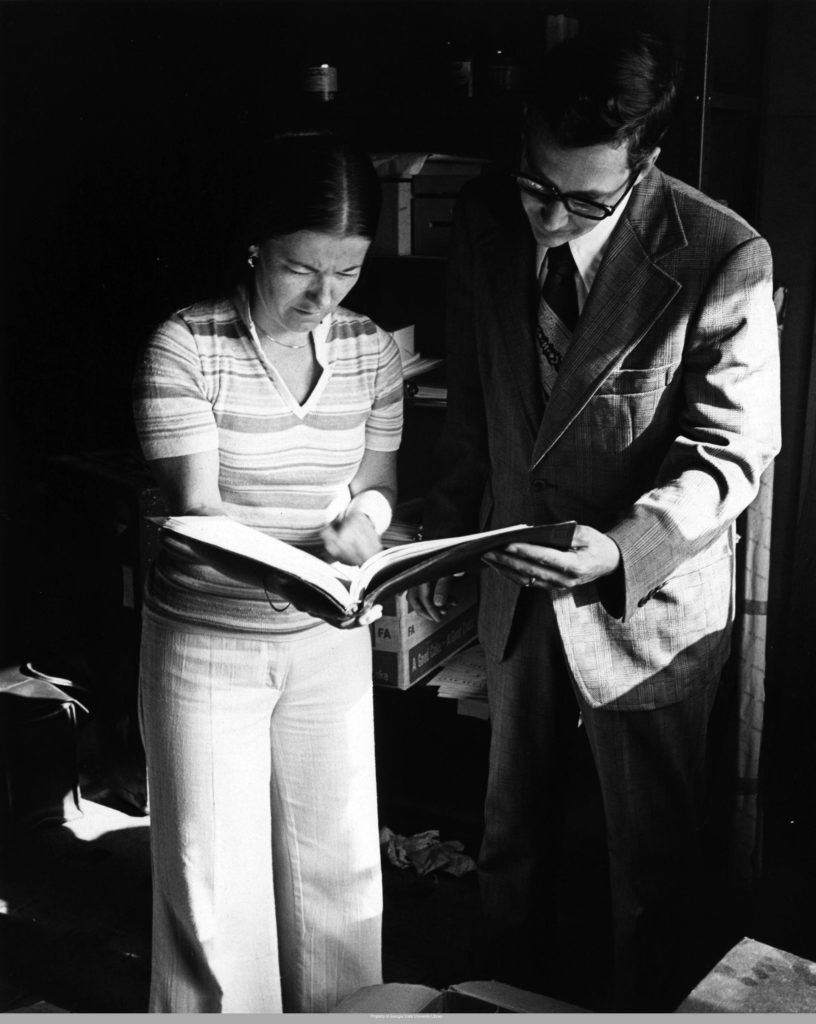 After leaving Georgia, Dr. Gracy continued his career as the Director of Archives at Texas Tech and spent nine years as State Archivist of Texas. He went on to become a beloved professor and practitioner of archives among the many students he taught at the University of Texas at Austin and later became the Governor Bill Daniel Professor Emeritus in Archival Enterprise in the School of Information. In his professional endeavors he was a former President of the Society of American Archivists, the Academy of Certified Archivists, and Austin Archivists. He was also a Fellow of the Texas State Historical Society and President of the Austin Chapter of the Association of Records Managers and Administrators.
Beyond his professional duties, he was a dedicated teacher, never wasting a chance to talk to current and future archivists. He was an early leader in archival education with a focus on the importance of archives and the role they play in society. Throughout his career, Dr. Gracy advocated for archivists to promote the understanding of archives and the archival profession. Before leaving us, he completed one of his passion projects – a biography of one of his ancestors, George Washington Littlefield which was released earlier this year.
We are saddened by Dr. Gracy's loss. His influence will continue to shape the archival profession and Georgia State University's Special Collections & Archives for years to come.