Finals Fun Week @ GSU Library, Atlanta
The semester is almost over, which means papers are due and final exams are looming. It's not unusual to feel stressed out this time of year. The good news is that the GSU Library is here to help you cope with that stress and make the best of your finals!

Beginning Monday, December 9th to Friday, December 13th, 2019 from 10am to 5pm, the library will host fun and stress-reducing activities. We're offering unique daily activities like make-your-own trail mix and yoga, plus relaxing week-long opportunities like coloring and a meditation zone.
All Week Long (Dec. 9 – Dec. 13)
Classic TV shows such as The Office will be streaming in Classroom 2 (Library North 2).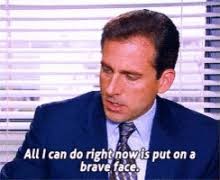 Center your thoughts with aromatherapy, white noise, and low lighting in the Meditation and Relaxation Zone in the Colloquium Room (South 8).
Coloring, origami and puzzles will also be available all week on Library North 1, South 2, and South 8.
Monday, December 9 – Everything is Awesome!
Make your own trail mix
When: 10am & 2pm
Where: North 1 & South 2

Play with LEGOS
When: All day
Where: North 1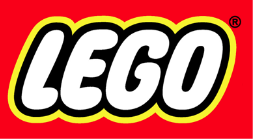 Tuesday, December 10 – Pop-tarts & PJs
We'll bring the snacks to you!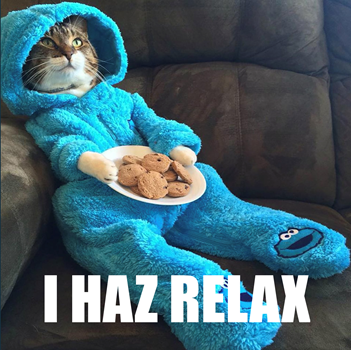 Wednesday, December 11 – Wednesday Zensday
Relax with a yoga class
When: 11am, 11:45am, 2pm, 2:45pm
Where: South 8 – Colloquium Room
Thursday, December 12 – Teamwork Makes the Dream Work
Work together to color giant poster
When: 10am-5pm
Where: North 1 & South 2
Help us solve the "World's Largest Crossword Puzzle!"
When: All day
Where: South 2
Friday, December 13 – TGIF…AF
Continue to enjoy coloring, origami, and jigsaw puzzles
When: All day
Where: North 1, South 2, & South 8