African-American Music Appreciation Month: Jazz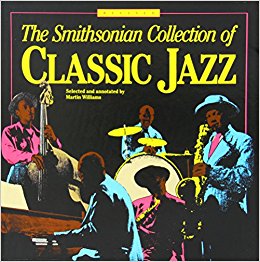 June marks the beginning of African-American Music Appreciation Month, initially called Black Music Month when President Jimmy Carter issued a decree on June 7, 1979. In 2000, President Carter's degree was approved in House Resolution 509. In celebration of African-American Music Appreciation Month, the GSU Library will have a weekly focus on the contributions of African Americans to musical genres such as jazz, rock and roll and hip hop. This week's focus is on jazz. "Recently, President Donald Trump proclaimed the first African-American Music Appreciation Month of his tenure, honing in on the accomplishments and impact of artists like Berry, Dizzy Gillespie and Ella Fitzgerald."
Jazz has been defined as "America's classical music." In Jazz, edited by Ronald Landford, jazz is described as one of the greatest cultural contributions by African Americans. Some of the prominent artists in jazz are Duke Ellington, Dr. Billy Taylor, Ella Fitzgerald, Dizzy Gillespie, Miles Davis, Charlie Parker and many more. Explore the library's collection to learn more about jazz, and the artists that transformed this genre of American music. Some of the highlights from the collection are: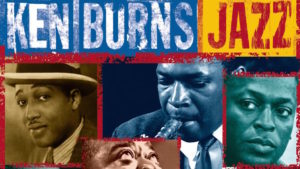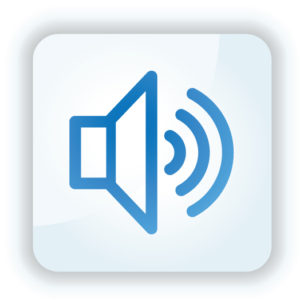 Blakey, Art, Dizzy Gillespie, Al. McKibbon, Sonny. Stitt, Kai. Winding, and Thelonious. Monk. The Giants of Jazz. Atlantic, 1972.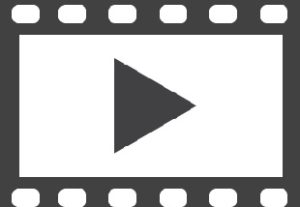 Burns, Ken, Keith. David, Lynn. Novick, Geoffrey C. Ward, Florentine Films, PBS Home Video, and WETA-TV. Jazz. Burbank, CA: PBS Home Video : Distributed by Warner Home Video, 2000. American History in Video.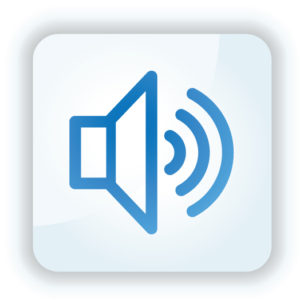 Burns, Ken, Geoffrey C. Ward, Louis Armstrong, Fred. McDowell, James Reese Europe, James P. Johnson, Duke Ellington, Benny Moten, Coleman. Hawkins, Artie Shaw, Glenn Miller, Horace Silver, Clifford. Brown, Max Roach, Sammy. Rollins, Dave. Brubeck, Stan Getz, Charlie Byrd, John Coltrane, Miles. Davis, Jim Europe's 369th Infantry Band, Original Dixieland Jazz Band, Bennie Moten's Kansas City Orchestra, Jazz Messengers, Modern Jazz Quartet, and Rollins, Sonny. Ken Burns Jazz the Story of America's Music. New York: Columbia/Legacy, 2000.
Ellington, Duke, Louis Armstrong, Paul Whiteman, Bix Beiderbecke, Bill Robinson, Charlie Wellman, Bessie Smith, Tessie Maize, Tommy Christian, Ben Bernie, Ruby Darby, Sherwin Dunner, Richard Nevins, Dana Heinz Perry, Dorsey Brothers Orchestra, Performer, Boswell Sisters, Performer, and Yazoo Video. At the Jazz Band Ball : Early Hot Jazz, Song and Dance 1925-1933. 2000.

Gioia, Ted., and Ebrary, Inc. The History of Jazz. 2nd ed. New York: Oxford UP, 2011. Web.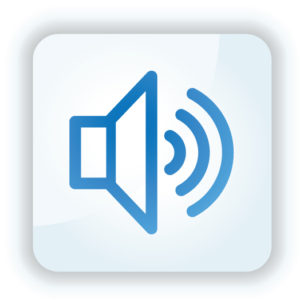 Levin, Floyd., and Ebrary, Inc. Classic Jazz : A Personal View of the Music and the Musicians. Berkeley, Calif. ; London: U of California, 2000. Web.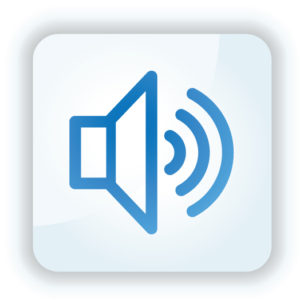 Williams, Martin T., Martin Gitler, and Gitler, Ira. Smithsonian Collection of Classic Jazz. Rev.. ed. Washington, D.C. : New York: Smithsonian Collection of Recordings ; Manufactured by CBS Records, 1987. 
If you have a favorite jazz artist, let us know in the comments and we'll compile you a list of books, videos, and/or sound recordings (CDs).