Umbra Search, University of Minnesota's online African-American history portal, announces public launch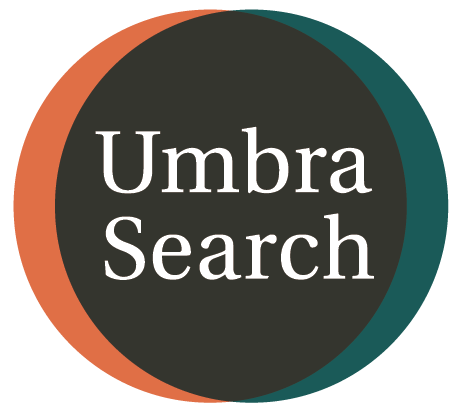 Georgia State University Library has partnered with Umbra Search African American History at the University of Minnesota — a program that makes African American culture and history more broadly available through a freely available search tool (umbrasearch.org), strategic digitization, and public events and workshops.
Digitized materials from GSU Library that document African American cultural history have been made available for aggregation, and are now discoverable in Umbra Search, alongside over 400,000 materials from libraries and archives across the country.
Throughout 2017, Umbra Search will host a series of public events nationally to celebrate Umbra Search's public launch. #UmbraSearch365, a year-long campaign to promote the launch, highlights Black history materials every day from across the country, including those from the collections at GSU Library. Follow with #UmbraSearch365!
Follow @UmbraSearch and visit umbrasearchblog.org to learn more about upcoming events and news.